Dr. Divya Patidar Joshi from Madhya Pradesh was crowned Mrs. Universe Central Asia 2021 and received the Woman Mrs. Universe Inspiration Award while representing India at Mrs. Universe 2021, which was held in South Korea in June 2022.
Dr Joshi is a social activist, model, actress, singer, and the 2018 winner of Mrs. India My Identity in India. She receives instruction from renowned Bollywood director Mukesh Chhabra. The Times of India listed her as one of the top 20 most powerful women in Madhya Pradesh.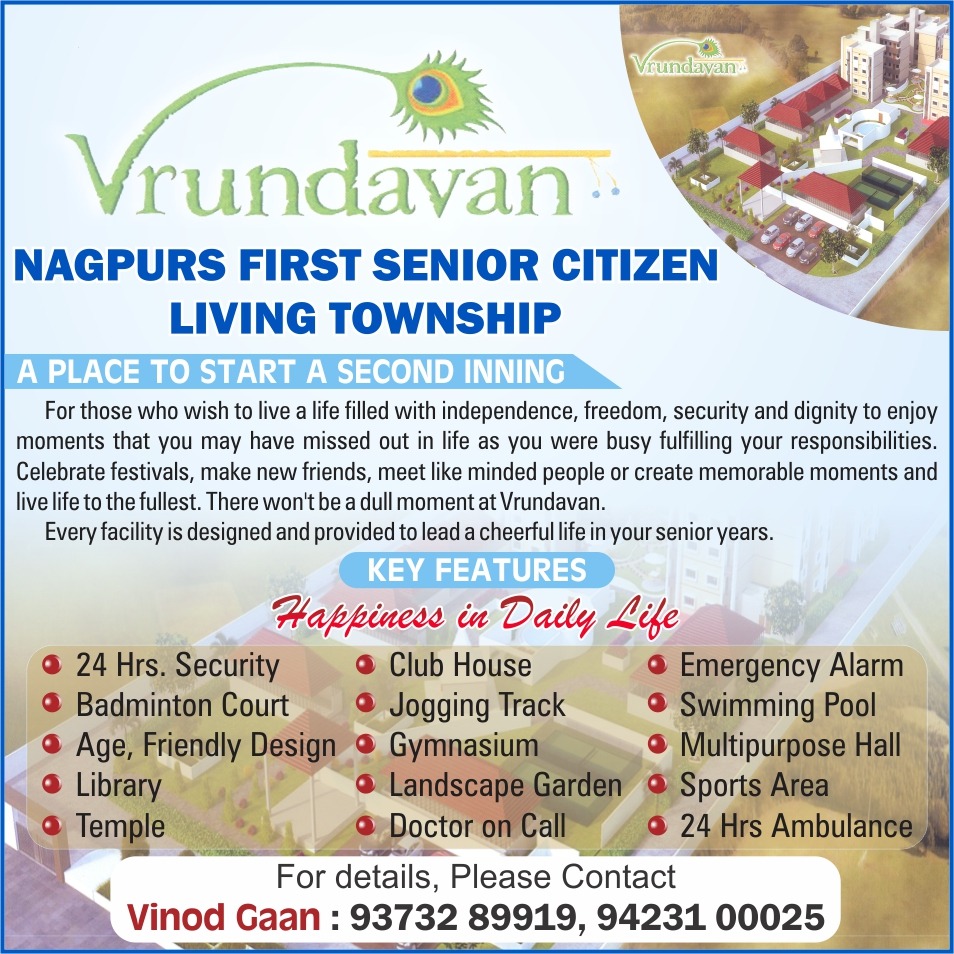 Dr. Patidar is a vegetarian and an active social activist who manages various non-governmental organisations, including the Growing World Foundation and the Growing India Foundation, to promote the advancement of women and children. She now holds the title of MRS Eurasia 2019.
Dr. Patidar holds a degree in philosophy with a focus on social work. She holds a master's degree in English literature, a master's degree in music, and an MBA in marketing and human resources. Along with playing the guitar and table tennis, she has received training in Hindustani Shastriya sangeet. She is skilled at needlework and sewing.
She was recognised for her outstanding performance in the national service programme by the former President of India, Mrs. Pratibha Devi Singh Patil, the former Prime Minister of India, Mr. Manmohan Singh, the former Vice President of India, Dr. Hamid Ansari, and the Chief Minister of Madhya Pradesh, Shri Shivraj Singh Chauhan. She then continued her work for the welfare of society through programmes to raise awareness of menstrual taboos, educate girls, and empower their futures for development She raised 11 communities in the affected area by adopting them. Through her initiatives, she has also inspired and motivated males who are victims of domestic violence in addition to women and children.
She has endorsed many brands along with Reliance Jewels. She is a brand ambassador of the Swachh Bharat mission at Ratlam city Municipal Corporation and has done many campaigns for garbage management and a plastic-free City.