The National Testing Agency (NTA) will conduct the National Eligibility cum Entrance Test (NEET) 2022 exam on 17th July. Over 16 lakh aspirants appear for the medical entrance exam each year. This year, NTA has made some significant changes in NEET.
As of this year, the NEET UG 2022 exam duration has been extended from 3 hours to 3 hours and 20 minutes. As compared to last year's NEET UG exam, candidates will get an extra 20 minutes to attempt the questions.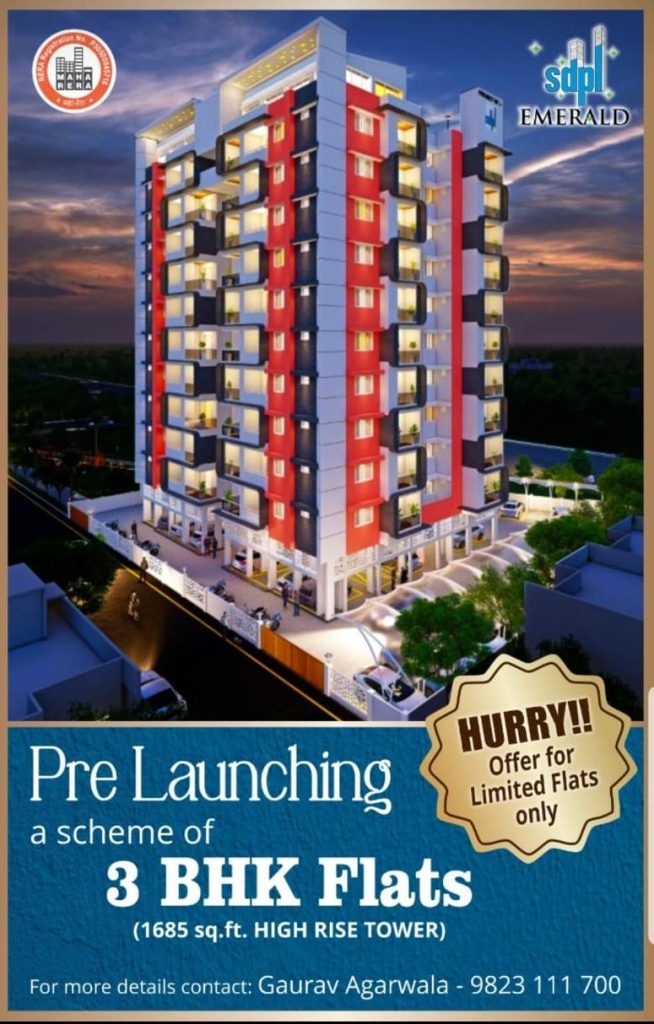 As per reports, in NEET-UG 2021, 3 hours were given to solve 180 questions out of 200 questions. In protest, the students wrote a letter to NTA stating that one has to read the question to skip the question. After that, the time was extended.
Students are required to report no later than 1:30 PM, according to NTA guidelines. If a student is wearing religious dress that is not permitted, or if they wish to wear jewellery, they must report at least two hours in advance to ensure adequate frisking.
According to the NTA, candidates will not be permitted to enter the examination centre after 1:30 p.m, and all instructions will be presented between 1:20 and 1:45 PM. The exam will be held from 2 p.m. to 5:20 p.m.