South Central Zone Cultural Centre (SCZCC) and Shri Swami Seva Mandal will jointly organise online "Brahmaswarup Omkar", a programme on devotional songs, on July 12 and 13 at 6 pm on account of Guru Pournima to mark Azadi Ka Amrut Mahotsava.
The event dedicated to religious masters will be live on the Facebook page of SCZCC. The Guru-Shishya tradition has importance in the country and on this auspicious day, disciples pay respects to their Gurus and this event has been organised in honour of Gurus.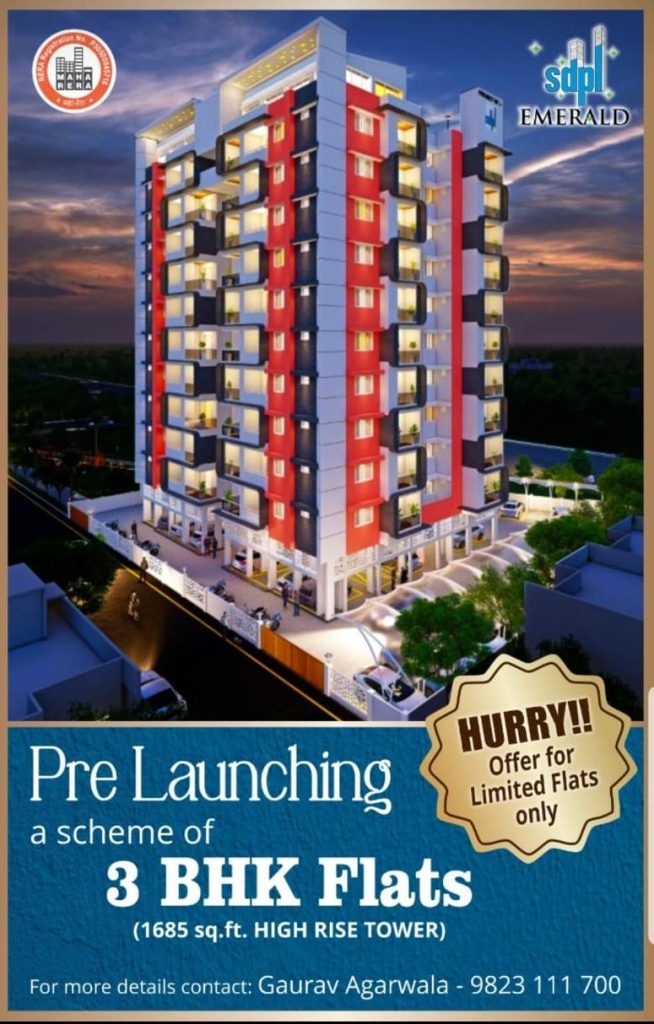 The singers will present devotional songs on Shri Swami Samarth Maharaj composed by Shyam Deshpande, Senior Singer from Vidarbha, who also took care of music arrangement. Deshpande, Gauri Pathare, Manusha Patil-Kulkarni and Ram Deshpande will perform with Ram Khadse, Ram Khadse, Shrikant Pise and Rajan Bhave will be the accompaniments.
Devotees can watch the event on Facebook link – https://www.facebook.com/SCZCC Organisers have appealed to the citizens to enjoy the event online in large numb ers.