Sri Lanka's Prime Minister Ranil Wickremesinghe has resigned amid growing violence and deepening the economic crisis. Earlier he stated that he is willing to resign to form an all-party government. He, however, will continue to hold the position until an all-party government is established.
The resignation came when the island nation is under curfew and violent protest against the government. Rajapaksa supporters and opponents clashed in the capital city, Colombo. Five persons, including a ruling party MP, died in the clashes. More than 190 persons were injured.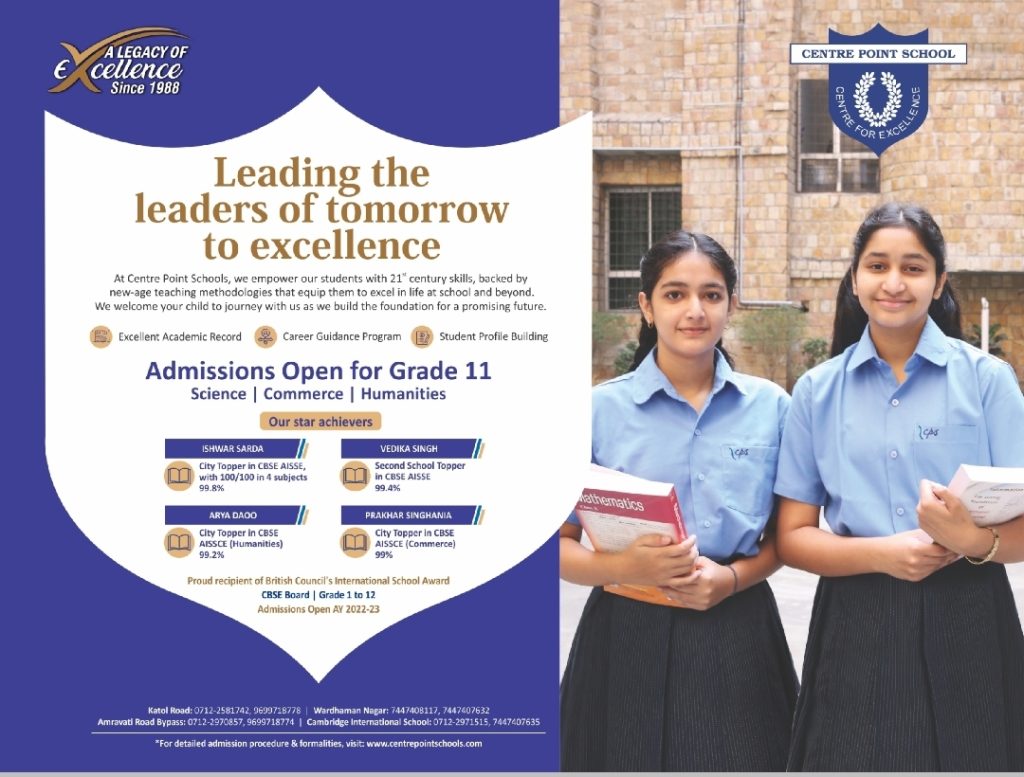 The rulers have been facing the wrath of the people. President Gotabaya Rajapaksa had to flee his official residence in the morning. Thousands of people stormed into ransacked his office and residence.
Ranil took over replacing Mahinda Rajapaksa. President Gotabaya will also resign, the sources informed a TV channel.