Maharashtra will achieve development with the solid support by the BJP-led Central Government, Eknath Shinde, the Chief Minister, said while expressed his confidence at New Delhi on Saturday.
Shinde and Devendra Fadnavis, the Deputy Chief Minister, have gone to New Delhi on a two-day tour. They paid goodwill visits to Rashtrapati Bhavan, official residences of the Prime Minister and Home Minister and met Ramnath Kovind, Narendra Modi and Amit Shah respectively. They also met other union ministers.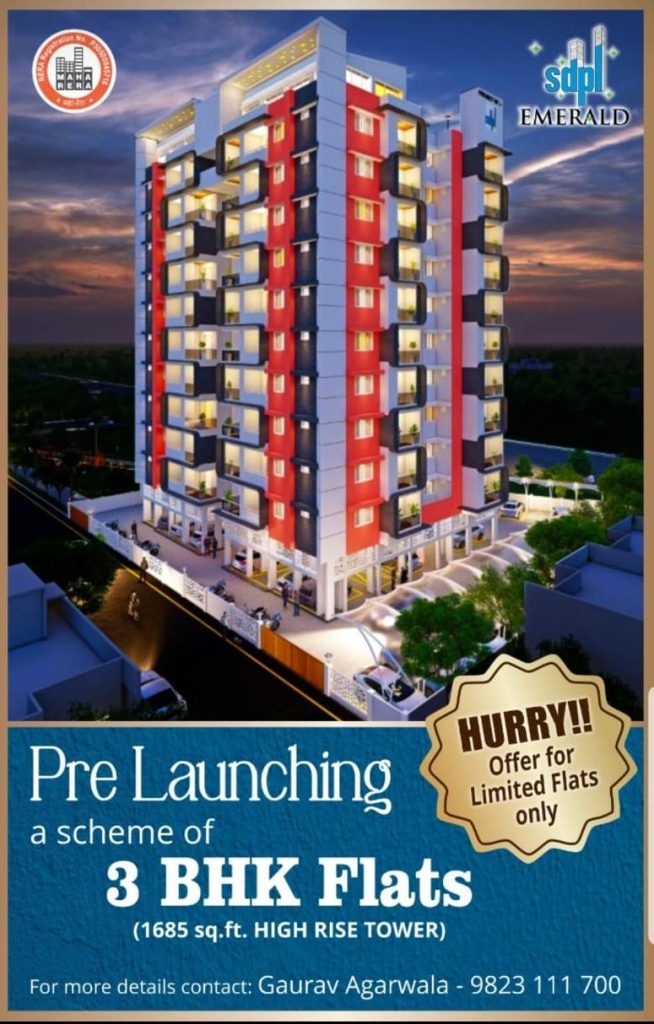 After meeting the dignitaries, Shinde asserted that we formed the government for achieving progress of common man, farmers and weaker sections of society. It is necessary to have good support from the Centre for achieving this target and hence they paid goodwill visits to the dignitaries.
The Chief Minister said that he and Fadnavis understood the feelings of the Prime Minister towards the State and now both of them would make every sincere effort to achieve development of Maharashtra in active cooperation with the Centre, he added.