The railway administration has decided to start Lokmanya Tilak Terminus Daily Express (via Nagpur) again.
Accordingly, train number 18030 Shalimar Express will leave at 3.35 pm daily from July 12 and reach Lokmanya Tilas Terminus in Mumbai at 4.45 am on the third day.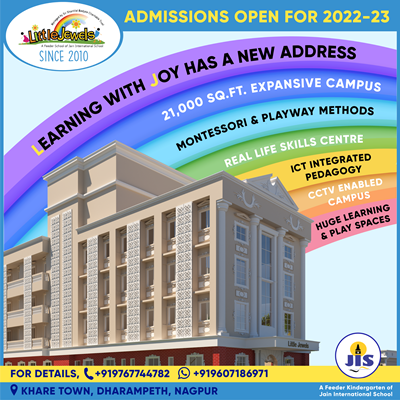 The train number 18029 Tilas will at 10 pm daily from Lokmanya Terminus from July 14 and reach Shalimar sta tion at 11.35 am on the third day. The train will also stop at Thane, Pachora, Kalyan, Nashik Road, Manmad, Chalisgaon, Jalgaon, Bhusawal, Varangaon, Bodwad, Malkapur, Nandura, Shegaon, Akola, Murtijapur, Badnera, Dhamangaon, Pulgaon, Wardha and Ajni stations.
Reservation facility has been made available for these trains from July 10. This trains has brought relief to thou sands of passengers from Vidarbha, including Nagpur, which is always on the Mumbai and Mumbai routes.