Nagpur Residential Hotels Association (NRHA) conducted a seminar on latest amendments on room tariff to be applicable from 18th July 2022, wherein eminent Chartered Accountant and expert of GST; CA Ritesh Mehta guided the NRHA members and also cleared various doubts.
Present on the dais from NRHA were Tejinder Singh Renu – President, Prakash Trivedi – IPP, Inderjeet Singh Baweja – Vice President, Deepak Khurana – Secretary, Vinod Joshi – Treasurer, Nitin Trivedi and Afzal Mitha – Joint Secretaries.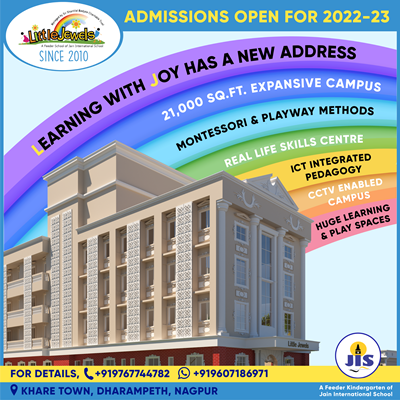 Addressing the NRHA members, CA Ritesh Mehta said, GST council in the last meeting has decided to rationalize tax rates by removing multiple exemptions and also raising tax rates on various goods and services. With completion of 5 years of GST implementation, the intention is to remove all exemptions and standardized tax rates to 2-3 rates. Hotel industry has seen many changes in tax rates in the GST era and this time removal of exemptions from rooms with tariffs less than 1000/- would surely add to inflation.
Also present in the seminar meeting were Executive Body members of NRHA Santosh Gupta, Govind Mudliar, Tarun Motwani, Rishi Tuli, Ajay Jaiswal, Rajesh Dharmik, Shivam Gupta, Vijay Chaurasiya, Vishal Jaiswal, Sharique Hafiz, Anis Opai, NRHA Members Nitin Mehta, Tushar Khurana, Chandrakant Chaurasiya, Amit Raghatate, Moiz Fidvi, R. L Rai, Anil Gupta, Hrishikesh Wachasunder, Vijay Sawarkar, Vaibhav Garse and others.