On a typical day, a couple of women visited a cemetery close to the Kopa Marha River, but they were startled by the loose soil trembling over one of the cemeteries. Nevertheless, they mustered up the bravery to dig into the soil and discovered a three-year-old child who was still alive.
Even still, this was not the most shocking development. It was quite shocking what the child revealed to the others after being saved. According to the child, her mother and maternal grandma attempted to bury her alive in order to kill her.
The youngster said that her mother attempted to strangle her before stuffing her lips with dirt and burying her.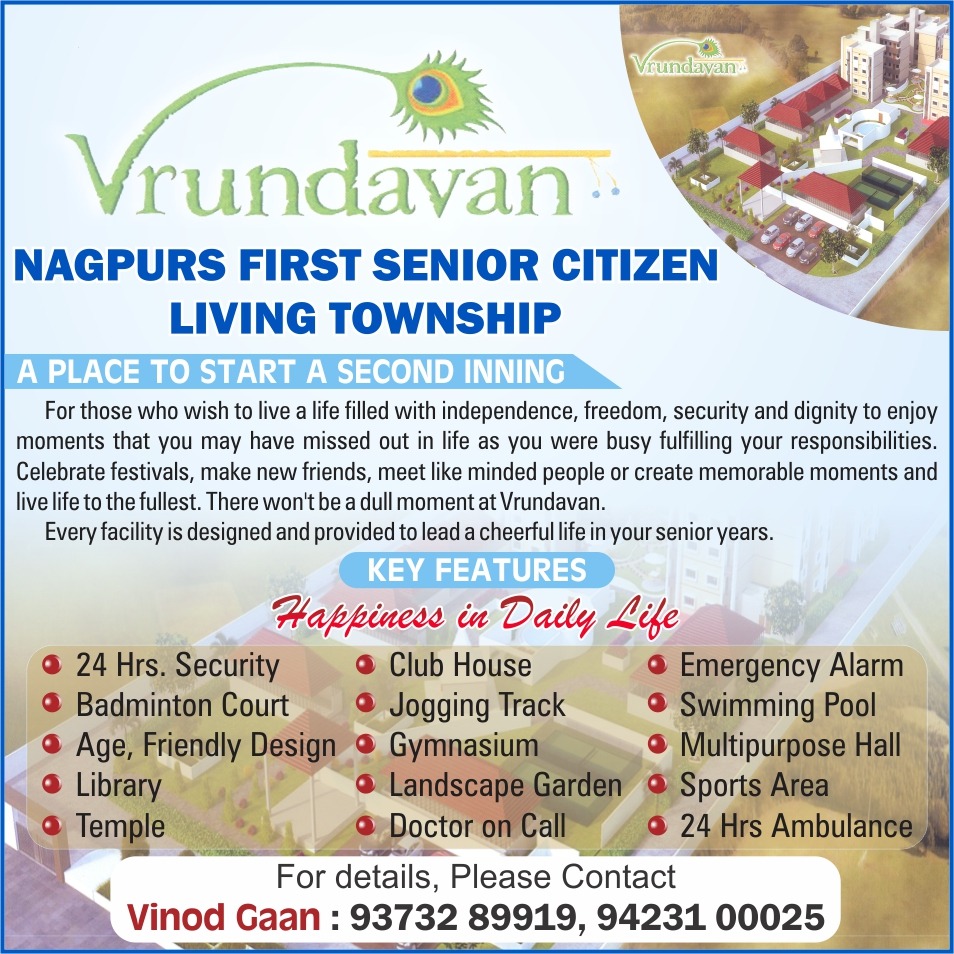 The girl remembers the tragic event but is unable to recall the name of the community. She has also provided the police with this information. It is assumed that the girl must have just been buried when the women arrived at the location. She might be saved because of this.
ASI Ravinder Singh, who was assigned to the patrol party by the Kopa SHO, was brought to the scene to investigate the event and observed the villagers bringing the girl outside to drink water. The young woman was severely hurt. Kopa police administered first assistance before referring him to Sadar Hospital for care.
The girl identified herself as Lali and identified her parents as Raju and Rekha Devi. She also cried as she admitted to police that her mother and grandmother had brought her with the intention of wandering around before burying her. They put soil in her mouth while she was sobbing.