Sri Lanka President Gotabaya Rajapaksa with his wife fled the country and has reached Male, capital of Maldives. Gotabaya has left the country facing economic and political  crises. People have become violent for failure of the President and the Prime Minister to handle the situation. Gotabaya was stated to be in Male on Wednesday morning. He is stated to have landed at Male Airport around 3 am, with his wife and two bodyguards.
Gotabaya Rajapaksa was to tender his resignation on Wednesday. The report of Immigration and Emigration denying permission to leave the country was refuted by the department officials. The Antonov-32 Air Force plane carried Gotabaya and others to Male.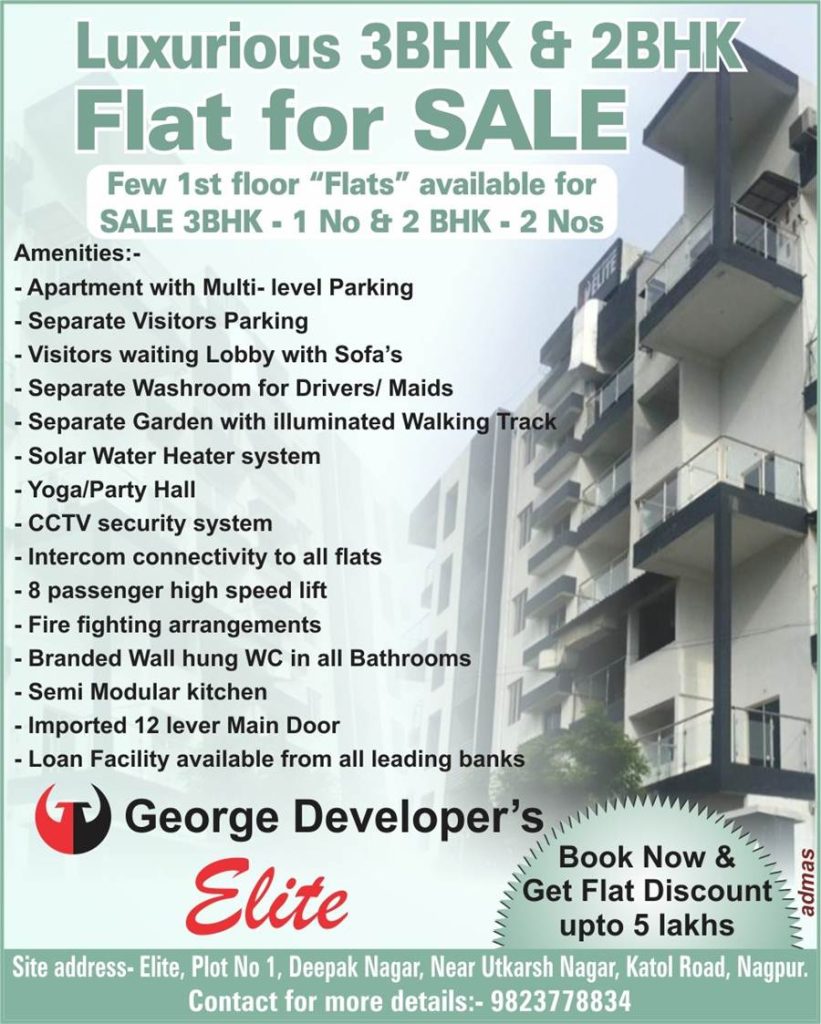 The demonstrators in the crisis-ridden island nation have captured the residence of President and Prime Minister. His younger brother and former Finance Minister Basil Rajapaksa tried to flee the country on Tuesday, but was stopped by the Migration authorities.
Before leaving the country, Gotabaya is learnt to have handed over the resignation to the Speaker Mahinda Yapa Abeywardene. A formal announcement of his resignation is likely to be made on Wednesday. The new President will be elected on July 20.