In a shocking incident, a youth was allegedly killed by several criminals at the Bharat Petrol Pump in Shankar Nagar at approximately 10 p.m. on Wednesday,
Saroj Khan, the brother of renowned goon Sheikhu Khan, has been identified as the deceased.
According to police sources, Saroj drove to the Shankar Nagar gas station. However, he was apparently accosted by criminals who were picking on him and slain there and then with sharp-edged weapons.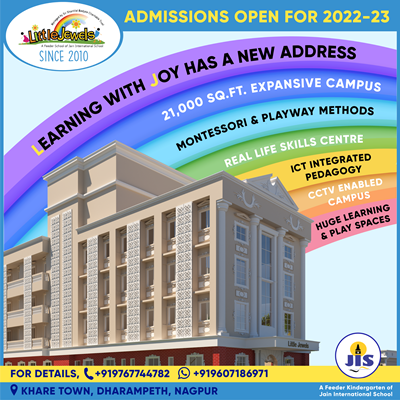 While evading capture, the suspect also stole a gold chain from Pratik Dhanorkar, the nephew of Chandrapur MLA Balu Dhanorkar. Police assume several young people from Kachipura played a part in the murder.
Tension prevailed in Shankar Nagar area after the incident. The location has been examined by DCP Lohit Matani and a Bajaj Nagar Police team.
In the interim, a murder case related to this has been reported. Further investigation is underway.