Representatives of trade and industry dealing in food grain and connected items(brought under GST net from 18/07/2022) and their trade associations from across the state resolved to support the oneday token Vyapar Bandh call given by Bhartiya Udyog Vyapar Mandal, New Delhi an national level apex body traders.
The All Maharashtra Vyapari Mahasabha was jointly organised by Chamber of Associations of Maharashtra Industry & Trade (CAMIT) and Grain Rice Oil Merchants Association (GROMA) at Vashi on 14/07/2022. Traders also resolved to constitute a joint action committee.
Dr. Dipen Agrawal, President-CAMIT addressing the meeting said that at the time of implementation of GST in 2017 it was assured that the goods exempted under erstwhile Sales Tax, Excise Duty, and Value Added Tax regime shall continue to be exempted from tax under GST.
Today business community and citizens are feeling like government is not keeping its promise by imposing 5% GST on unbranded food grains and other related items. This proposal will increase inflation, inspector raj and corruption. Many small and marginal traders will perish and result in widespread unemployment, he added. Dr. Agrawal called upon the delegates to display their protest to 5% GST on food grains, which was over vehemently responded by delegates by show of hands.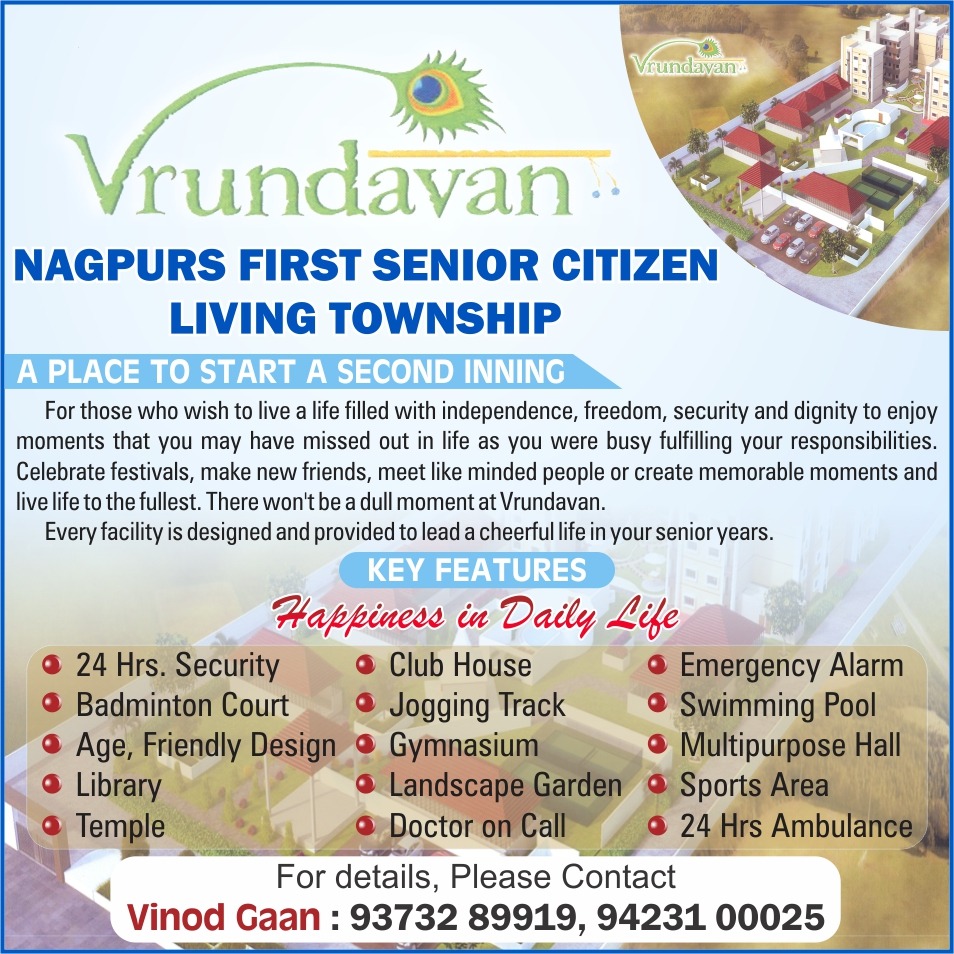 Dr. Dipen Agrawal speaking on the issue of Single Use Plastic (SUP) ban said that the Central Pollution Control Board (CPCB) has issued notification in August 2021 for imposing ban on SUP from 01/07/2022. CPCB has permitted use of carry bag with certain ridders, but State Pollution Control Board has imposed complete ban on use of carry bag. Likewise, SUP used in packaging at manufacture end is permitted
by CPCB whereas SPCB has imposed complete ban after three months. Such deviation is against the ethos of 'ease of doing business' and 'one India one Law'.
Mohan Gurnani, Chariman-CAMIT speaking on the occasion said that Goods & Service Tax is imported from foreign country with a view to increase revenue for government and simple compliance. However, the bureaucrats are drafting the law with the mindset that business community are thief and thus create hurdles in compliances. This results in opening floodgates for corruption.
The proposal to start taxing essential items like food grains is unfortunate and traders should take a stand
today on ways and means to protest this move. He also spoke on plastic ban and APMC issues and assured that after expansion of state cabinet the issues will we taken up with state government.
At the outset Sharad Maroo, President GROMA welcoming the delegates in his opening remarks said that the decision to impose 5% GST on pre-packaged food grains shall be detrimental not only to business community but also to for the citizens. GROMA is opposing this proposal since it was first moved by group of ministers and building awareness among members about the adverse effect of GST on food grains. He appealed members to support the one day bandh call given for 16/07/2022.
The meeting concluded by adopting a resolution to oppose the government step to tax food grains under GST and support the one-day token bandh on 16/07/2022 by trade and industry engaged in wholesale & retail trading of food grains, food processing or manufacturing units and dairy. To constitute a state level committee to engage with government and administration for amicable solution to the issue and if required to chalk out future course of action.
Ashok Bafna Executive President CAMIT, Bhimji bhai Bhanushali – Secretary GROMA, Raju Rathi – Sholapur, Rajendra Bhatiya – Pune, Sanjay Shete – Kolhapur, Praful Sancheti – Nasik, Ajay Shah – Aurangabad, Sanjay K. Agrawal – Nagpur, Sadanand Khatri – Chandrapur shared their views in the meeting. Trade representatives in large number from Mumbai, Pune, Kolhapur, Nasik, Sholapur,
Aurangabad, Chandrapur, Parbhani, Sangli, Ulhasnagar, Thane, Akola, Nanded, Amravati, Nagpur, Dhule and other cities were present in the offline and online meeting. Informs a press release issued by CAMIT.