The Cabinet has decided on Thursday to implement "Swachh Maharashtra (Citizen) 2.0 Abhiyaan" in Maharashtra on the lines of Central Government. It has also decided to implement Centrally-sponsored Amrut Abhiyaan 2.0 (Atal Mission for Rejuvenation and Urban Transformtion.
Maharashtra had implemented successfuly 'Clean Maharashtra' drive from 2014 to 2021 and it was also honoured on national level for the remarkable work done during the drive. Now, this drive will be implemented on behalf of Urban Develpment Department at an expected cost worth Rs 12,409 crore. The Cabinet has given nod to allot funds of Rs 6,531 crore as Maharashtra's share for the drive. The government will also provide funds for creating network of sewer system, collection of solid waste and transportation in the newly-formed Nagar Parishads/Nagar panchayats in the towns having less than one lakh population.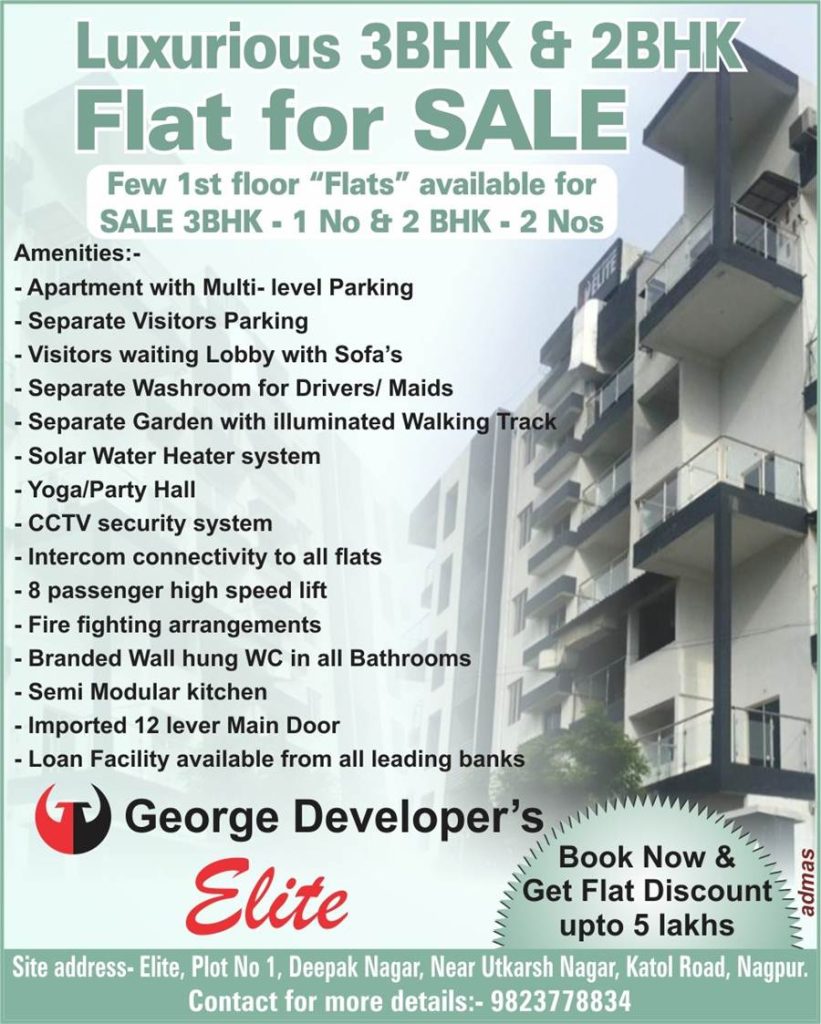 This decision will help make garbage-free cities and promoting cleanliness to raise standard of living.
Similarly, Atal Mission for Rejunvenation and Urban Transformation 2.0 would be implemented in the cities and all areas of local self bodies upto 2025-26. The works to be taken under this scheme include: Providing water connections to all houses, becoming self-reliant for water supply, activating water resources, developing gardens/green pockets as well as drainage/sewer improvement.
The government will launch various projects worth Rs 27,000 crore under Amrut 2.0 drive while the Centre's share will be Rs 9,285 crore. The State Government and local self bodies would bear funds of Rs 18,415 crore. For the purpose, a high power committee has been formed under the presidentship of the Chief Secretary.