The most awaited film, Ek Villain Returns is gearing up for its release and the star cast of the film Arjun Kapoor and Tara Sutaria visited Orange City on Saturday for the promotion of their new film.
The new track, Shaamat voiced by Tara marks the musical debut of the B-Town Diva who also wore the singer's cap for the movie was released today on YouTube.
The bollywood Diva in an interview with The Live Nagpur spoke about her character and the film, she said, "her character in the movie is dark as she wants to be the best".
Speaking about singing as a career, Tara said "I love singing always wanted to be a singer and the film made my dream come true. There are few surprises on the singing projects which we will reveal by next week".
"Disha and my roles are strong and powerful and it was a very exciting journey for us. Our director made it easy for us and we never had that pressure that we are doing a sequel of one of the best films. This time you will see us in more darker character" she added.
Talking about future projects she said "we will soon make announcement of our new project as well which is really close to my heart". However, she did not reveal more details.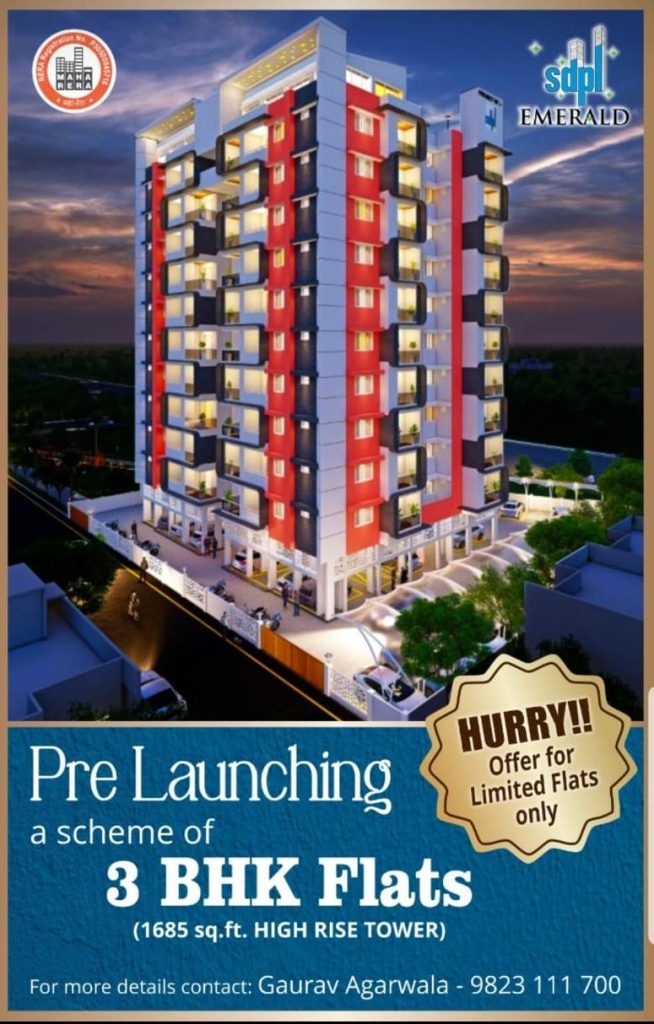 Giving a message to all the women Tara said "we should be strong, be your own hero as no one will come to help and never be weak".
Along with Tara, the song has been crooned by Ankit Tiwari. The music is composed by Ankit and the beautiful lyrics are penned by Prince Dubey.
While talking to Arjun Kapoor, he said "this film is more to do with darkness so every villain has its story."
As for his transformation for the role he said "In the movie Aurangzeb in which I had played a negative character, I was 27 and there was a naivety in that character and I was still learning. However, in this film he wants to be known as psycho and villain. Sharing screen with John Abraham I had to took equal in terms of physic to give justice to the character I had to bring out the mean and attitude persona in me".
"Although it is the same Arjun Kapoor in this as well but this film was one of the doors which was missing in my life," he said.
Other than Tara and Arjun, EK Villain Returns also features John Abraham and Disha Patani in pivotal roles. The trailer has made an uproar in the town as it received a positive response from the audience.
The film is helmed by Mohit Suri. It is a sequel to Ek Villain which featured Sidharth Malhotra, Shraddha Kapoor and Riteish Deshmukh in the lead. The upcoming film is all set for its theatrical release on July 29.