The new Maharashtra Government has approved change of names of Aurangabad and Osmanabad cities. Chief Minister Eknath Shinde and Deputy Chief Minister Devendra Fadnavis announced that the change of Name of Aurangabad to Chhaitarapti Sambhaji Nagar and that of Osmanabad a Dharashiv proposed by the outgoing ministry led by Uddhav Thackeray, have been approved.
Addressing media after the cabinet meeting on Saturday, both Shinde and Fadnavis stated that the decision was withheld to prevent legal problems, if any. The present Government, which has proved its majority has taken the decision to change the names of the two cities. The international airport at Navi Mumbai has also been named after popular leader D B Patil.
Fadnavis stated that the decision of the Thackeray led government was withheld to verify the legal issues. The names have been changed and forwarded to the Centre. The Maharashtra Government will follow the issue, he added. Before that the proposal will have to cleared in the State Legislature.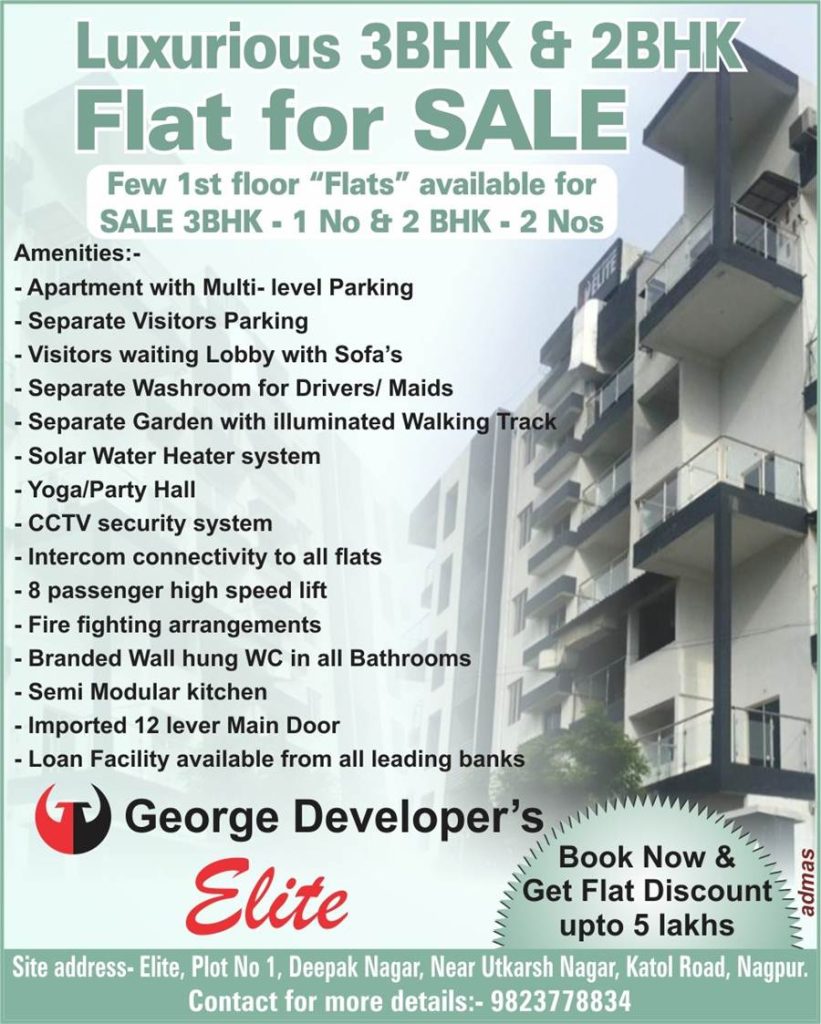 Shinde announced that several development projected under MMRDA are pending and the proposal for raising a fund of Rs 60,000 crore was pending with the Government. The proposal has been cleared on Saturday. In the first phase Rs 12000 crore will be raised by MMRD.