The Rashtrasant Tukadoji Maharaj Nagpur University (RTMNU) was ranked 196th out of 200 universities in the national rankings released on Friday by the National Institute Ranking Framework (NIRF) of the Union Ministry of Education (MOE).
University officials, who were recently patting their own backs for getting an A-grade from the National Assessment and Accreditation Council (NAAC), are now silent over NIRF rankings.
RTMNU had ranked 196th last year too. In the years before that, NU had not applied for NIRF rank ings and so was not rated. Although the university has applied in the last two years, it's rank has not improved.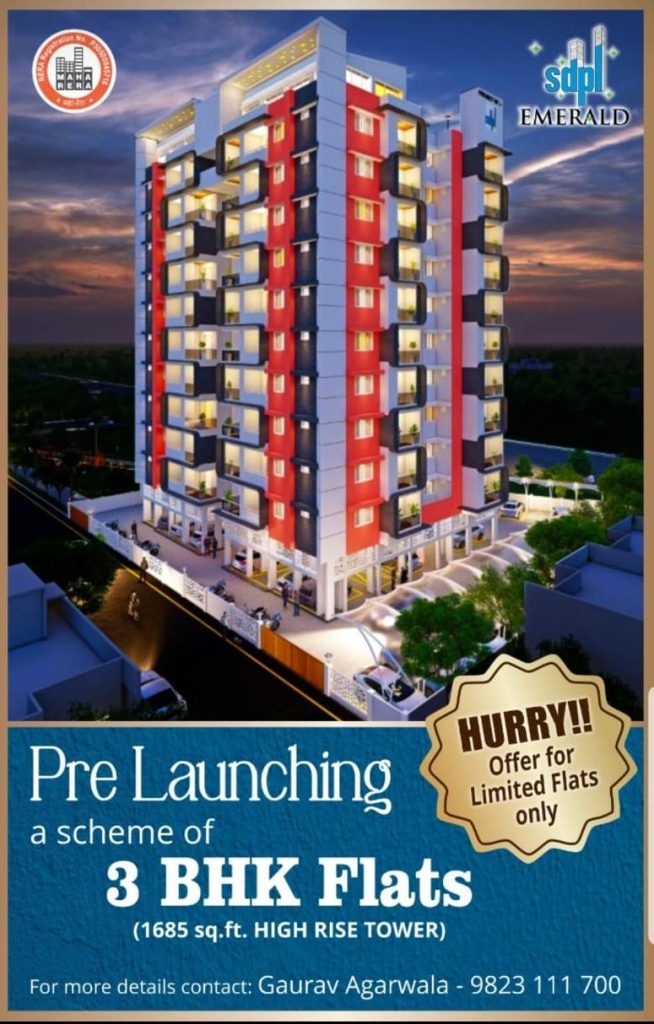 The Institute of Science, which got autonomy last year, has secured 117th rank in the national level colleges category in its first attempt.
The university has also put up a fair show in the category of pharmacy colleges with 42nd rank. While Kishoritai Bhoyar College of Pharmacy got 53rd rank, Dadasaheb Balpande College of Pharmacy got 104th, and Guru Nanak College of Pharmacy got 108th rank.
The main reason behind failure of the university to be ranked better, according to sources, is the deteriorating level of research and education.
In the past eight years, no effort has been made to enhance the quality of research and education. No tie-ups with national and international level industries were made to help students develop vocational skills along with getting education.