SVK Shikshan Sanstha is an NGO, with an objective to create an Enabling Environment and Inclusive Society which respects the Dignity of Persons with Disabilities, especially Intellectually Challenged Adults.
SVK Shikshan Sanstha,, aims to work towards Skill Training and employment of people with intellectual disabilities (Mental retardation, Autism, ADHD, Cerebral Palsy, Down's syndrome etc).
SVK has three primary ways of achieving the objectives: Sensitizing the public through panel discussions, general workshops on the skills of differently-abled people, seminars discussing positive parenting, nutritional aid to differently-abled people, legal awareness, etc.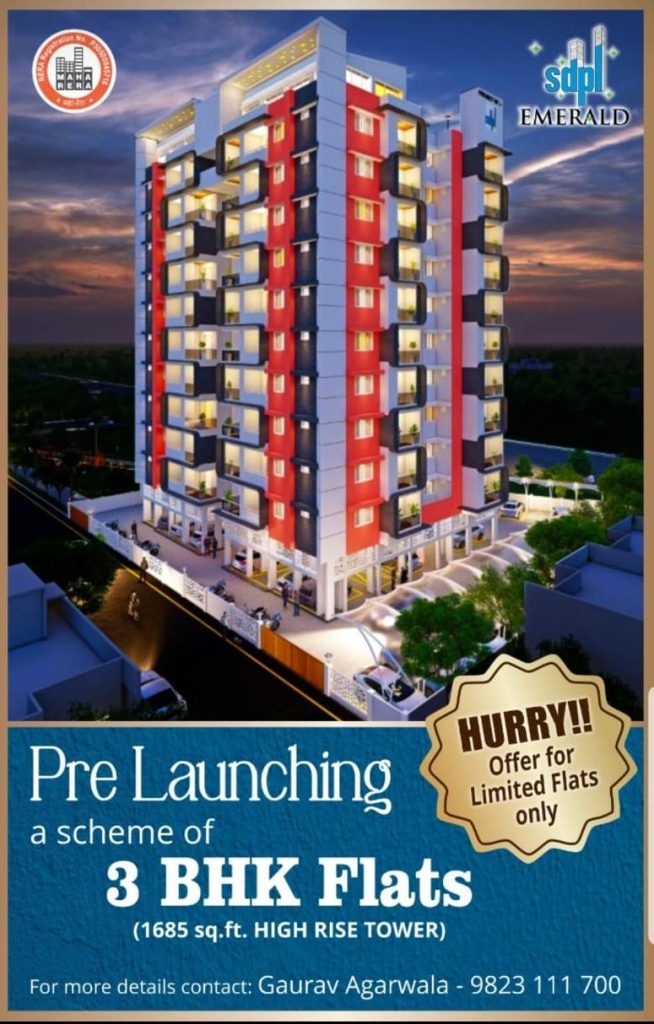 Offer Skill training programs that are designed as per the capacities and interest of differently-abled people and provide employment or entrepreneurial opportunities to differently-abled people SVK Shikshan Sanstha recently organised a One Month Training Program in Macrame making for Intellectually Challenged beneficiaries of SVK Shikshan Sanstha and their mothers.
Macrame products are in high demand these days and Macrame is the versatile form of Fiber Art and can be used to make everything from wall hangings and planters to jewelry,purses, table top and clothing items.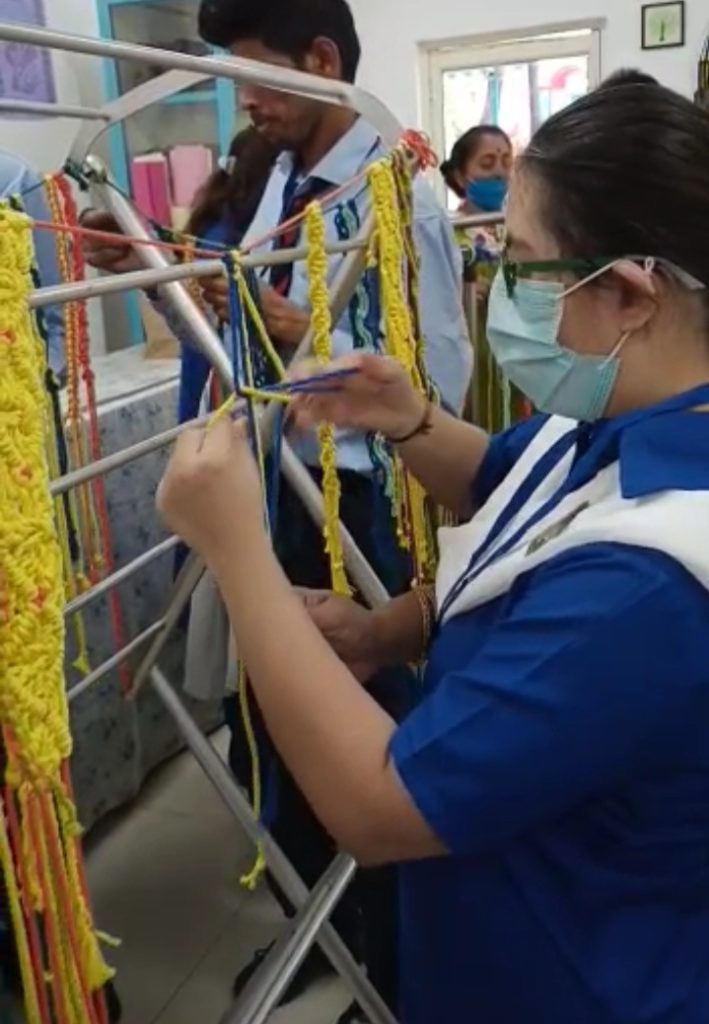 After successful completion of the training, a Valedictory Function was held. The function was graced by Chief Guest, Ruchira Pande and Guest of honour, Mohini Yadav.
Gayathri Vatsalya, President, SVK Shikshan Sanstha rendered a welcome note and spoke about the activities of SVK Shikshan Sanstha .
SVKite Shaifalee Kohad rendered a welcome song. Chief Guest Pande applauded the efforts of SVK Shikshan SansthaI for conducting this training which will empower SVKites towards self reliance.
All the trainees were awarded with the Certificates. The event was compered by SVKite, Isha Verma and vote of thanks was rendered by SVKite, Ankita Sur.