In another shock to Uddhav Thackeray led Shiv Sena, Maharashtra Chief Minister Eknath Shinde has announced National Executive Body of Shiv Sena on Monday, under his leadership.
Shinde will meet Prime Minister Narendra Modi and other Bharatiya Janata Party leaders to submit letters of appointment of the party leader in Lok Sabha, party whip in Lok Sabha and the party's support to NDA.
Spokesperson Deepak Kesarkar informed the media about formation of the national executive. The party will work on the principles of founder of Shiv Sena Balasaheb Thackeray. In a meeting of the party on Monday Shinde has been empowered to make appointments on the National level.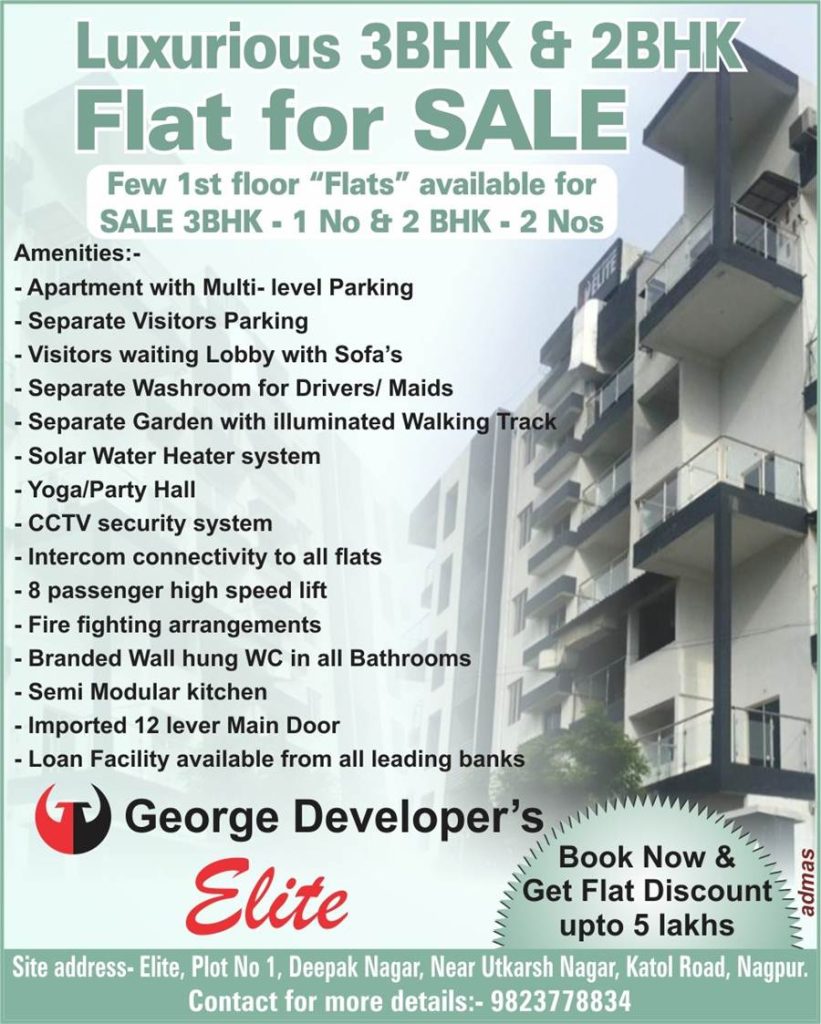 The party has claimed support of 12 MPs elected on Shiv Sena ticket. He, however, has not touched the position of Uddhav Thackeray, as Shiv Sena Chief.
Kesarkar also stated that Rahul Shewale will be the new party leader in Lok sabha. Bhawna Gawli has been retained as party whip.
Deputy Chief Minister Devendra Fadnavis is likely to be with Shinde in Delhi on Tuesday. Besides official announcement of party leader and whip in Lok Sabha, future course of action in Maharashtra may be discussed with senior BJP leaders.