Rashida Aliasgar Saifee of MSB Educational Institute scored 98.20% marks topped ICSE examination in region. Second position was secured by Mubaraka Moiz Mehtawala of the same school by scoring 97.80% marks.
Another MSB student achieved the third position Aziz Moiz Sunelwala and Taher Nuruddin Kiranawala scored 97.40% marks each.
The Council for the Indian School Certificate Examinations (CISCE) declared the ICSE or class 10 exams results at 5 pm on Sunday.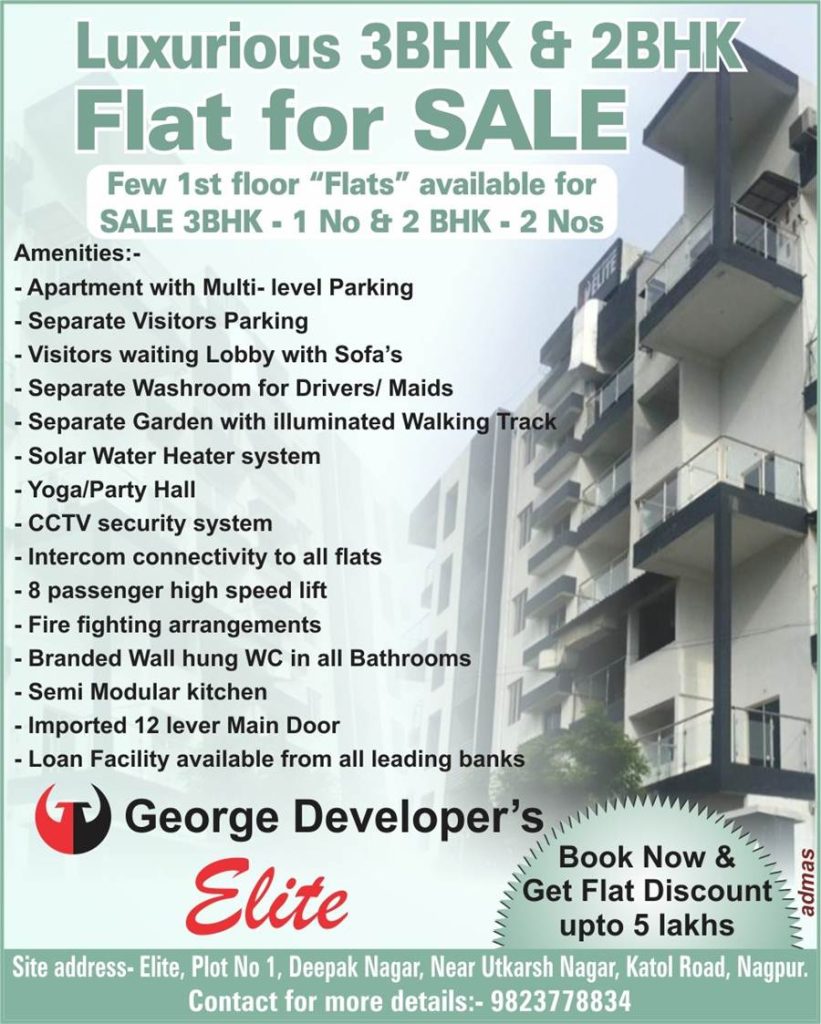 Thirty-one students of MSB have scored 90% and above marks, 15 students scored 80% and above marks in the class.
Rashida Aliasgar Saifee has scored 100/100 in History Civics and Arts. Taher Nuruddin Kiranawala and Husaina Mustansir Ali Husain scored 100/100 in History & Civics and Biology.
Husain Mohammad Lodhger has scored 100/100 in History and Civics. Mubaraka Moiz Mehtawala has scored 100/100 in Biology.
SimilarlyThe Chanda Devi Saraf School and Junior College witnessed 21 students scoring above 90% marks with Anish Hota topping the school scoring 97%. Samegh Sanjay Solao and Samyak Vinod Dahat scored 95%, Adit Dinesh Shahu scored 94.4% and Khushi Diplak Songote.scored 94%.
Similarly Marie Poussepin's Academy (ICSE)
students too came with flying colours with Rishabh Ukas stood a top scorer who got 94.6% marks. He was followed by Harnoor Kaur Hazra who scored 94% marks.