South Central Zone Cultural Centre (SCZCC) will organise "31st Dr Vasantrao Deshpande Smruti Sangeet Samaroh" at Dr Vasantrao Deshpande Hall in Civil Lines here from July 28 to 30 daily at 6.30 pm.
Music and art lovers will get a feast in the form of classical songs, singing and sangeet natak from the prominent artistes. On July 28, the programme will begin with 'Shehnai Vaadan' by Padma Shri Pandit Dr S Ballesh Bhajantri and troupe from Chennai. Dr Bhajantri is the second artiste after Bharat Ratna ustad Bismillah Khan to get Padma Shri in 'Shehnai Vaadan'. He is first recipient of Padma Award in Hindustani Sangeet from South India.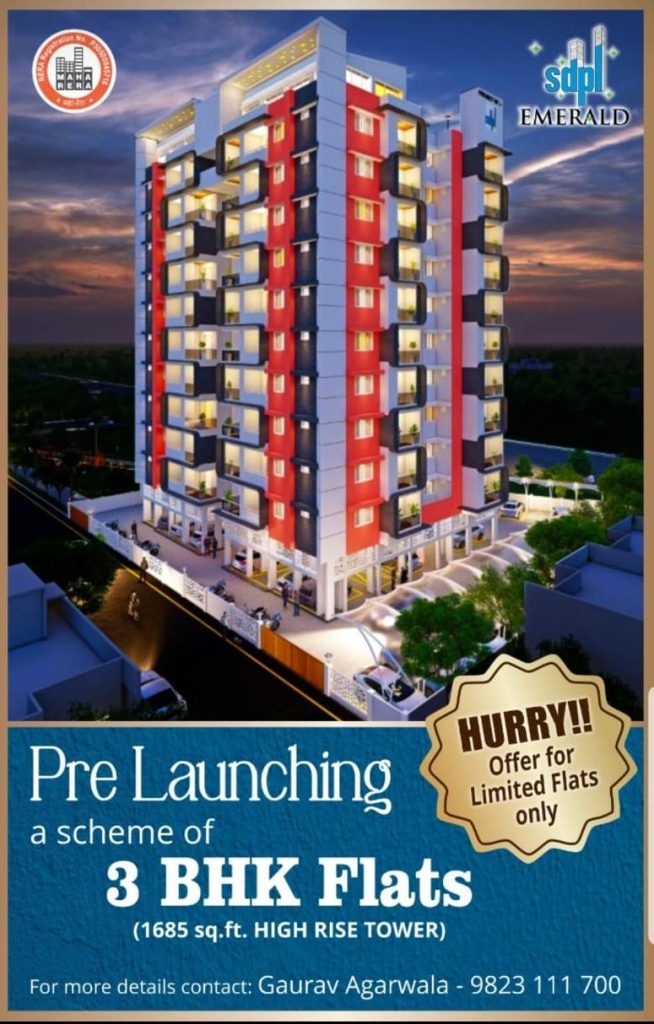 Then, Dr Ashwini Bhide-Deshpande from Mubai will present classical songs. She had completed 'Sangeet Visharad' from Gandharv Mahavidyalaya at the age of just 16. She received 'President Gold Medal' in AIR sangeet competition in 1977. On july 29, Shama Bhate and troupe from Pune will present Ram Lata Kathak Ballet. She has a wide range of experience in the field for the last five decades. She has won Maharashtra Rajya Puraskar, Maharashtra's Padma Vibhushan and Pandit Birju Maharaj Award. Then, Prtasad Khaparde from Yavatmal will present classical songs. He is 'A' class artiste of AIR and this young artiste presented programmes on national and international levels. The third event would be presented by Padma Shri Pandit Dr Yella Vekankateshwar Rao and group from Hyderabad on "Taalvadya Kacheri".
On the concluding day (30 July), Mumbai Marathi Sahitya Sang will stage sangeet natak "Dhaadila Ram Tine Ka Vani". D G Godse is the playwright. The drama will be staged under the leadership of Actor Pramod Pawar.
The donation coupens will be made available at SCZCC from July 11 from 11 am to 5 pm for getting entry to the event. The donation couple for the full events is Rs 300/- per head. The coupens will also be made available on the days of the samaroh.
SCZCC has appealed to music/art lovers to take part in the samaroh in large numbers.