Apollo 11 was the first American spaceflight to land humans on the moon. On July 20, 1969, Neil Armstrong and Buzz Aldrin took the first steps onto the moon's surface, becoming the first humans to do so. To commemorate this historic event, Nagpur's Raman Science Centre and Planetarium is hosting a special Moon Landing Day celebration on Wednesday, July 20, 2022.
The centre will organise a special science on a sphere show titled "The Moon" for schoolchildren and the general public. The video depicts how the Moon was formed billions of years ago and discusses many phenomena such as moon phases and why we only see one aspect of the Moon.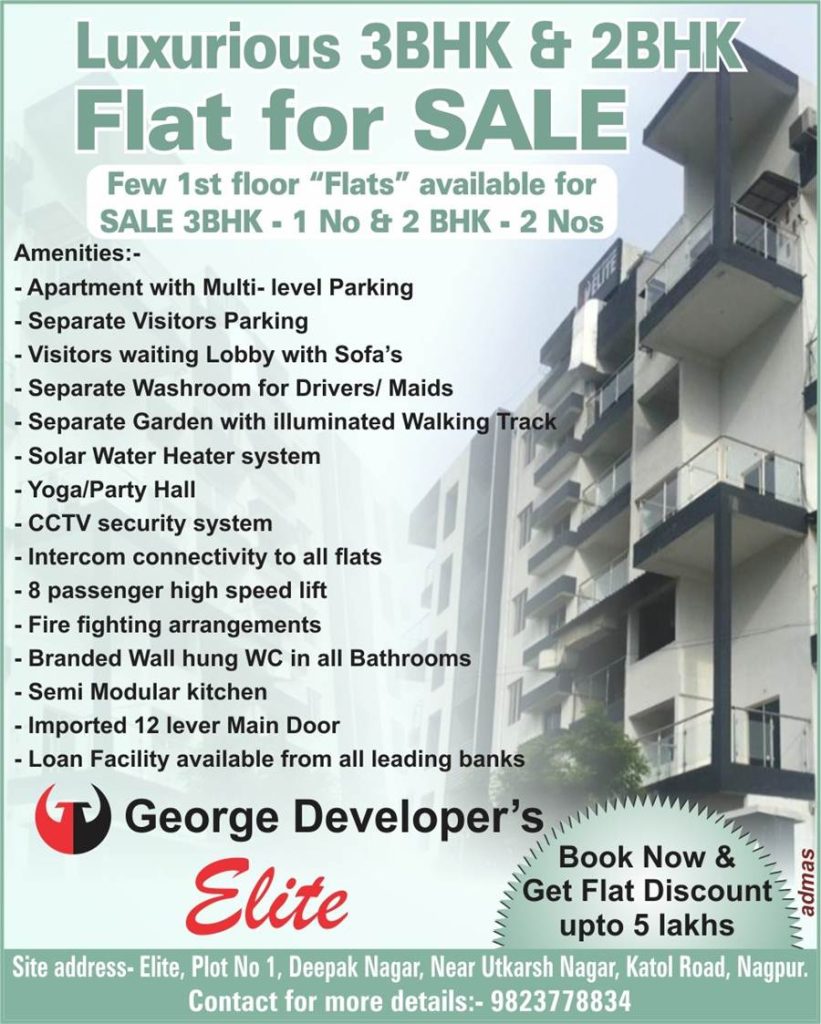 The show will be conducted in Hindi language. Also an online quiz on the topic "The Moon' will be conducted by the centre for the students of Standard VI to X.
Scientist SG, deputy gen eral manager of Regional Remote Sensing Centre (Central) ISRO, Nagpur, Dr G Sreenivasan will be the chief guest for the pro gramme and will deliver a popular science lecture on 'Exploring The Moon Space Through Technology'.