Dr Panjabrao Deshmukh Vidarbha Prashaskiya Vikas Prashikashan Prabodhini, Amravati, will conduct 18-month advance diploma course in Software Programming free of cost for HSC or ITI eligible girls in the age group of 17-28 years.
The candidates will be selected through online test. This opportunity is being given through Akasnksha Kaushalyatun Jivannotikade policy of the government for girls. The girls having passed HSC/ITI should appear for the online test upto July 30 to get selected on merit basis.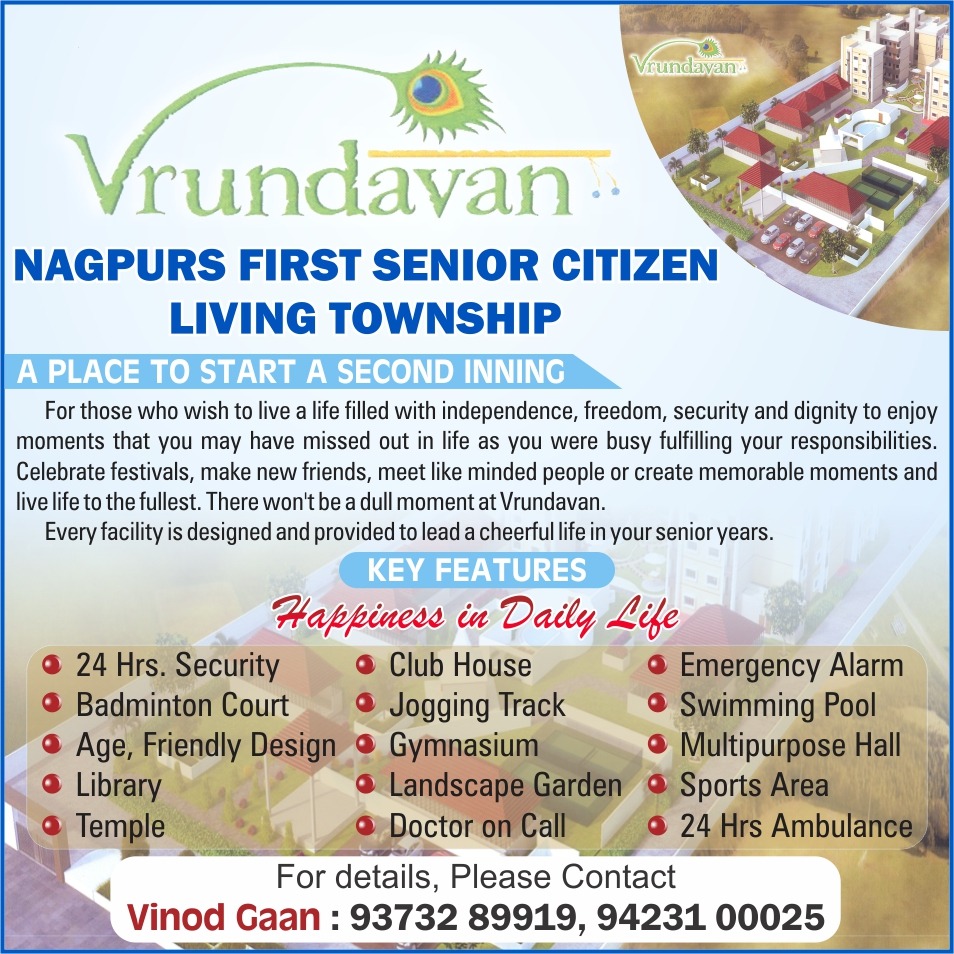 Vimla R, District Collector, Nagpur, has appealed to girl students to take benefit of the course by submitting applications on http:/bitly.ws/sAa8 link for appearing in the online test. After passing the test, the candidates will get free facilities of accommodation during training course, boarding, laptops, guidance from experts, conversation skill, personality development etc. After training and evaluation, they will get employment guarantee in company, start up, she added.
The girls from Nagpur district should take advantage of this course, appealed District Skill Development Centre. They may contact the centre on 9324288721/07122531213 for obtaining further details.