Agro & Rural Development Forum of Vidarbha Industries Association under the HERBAROMA program is organizing a full day session titled "Value added Cultivation of Herbals & Aromatics for Vidarbha" on Saturday, 23rd July 2022 from 9.30 AM onwards at VIA Auditorium, Udyog Bhawan, Civil Lines, Nagpur.
The intention of organising HERBAROMA series of sessions in near future for effective and sustainable Management of Medicinal & Aromatic Plants including Geranium as applicable to our Vidarbha region in particular. There is a huge potential for setting up of FPO in Vidarbha / Nagpur on this aspect.
VIA Agro & Rural Development Forum regularly organizes various programmes for farmers and farming community at large including Agri-entrepreneurs, start-ups for better coordination between Agro farms and the industrial sector that helps both farms & industries to grow hand-in-hand for a long term sustainable mutual beneficial growth.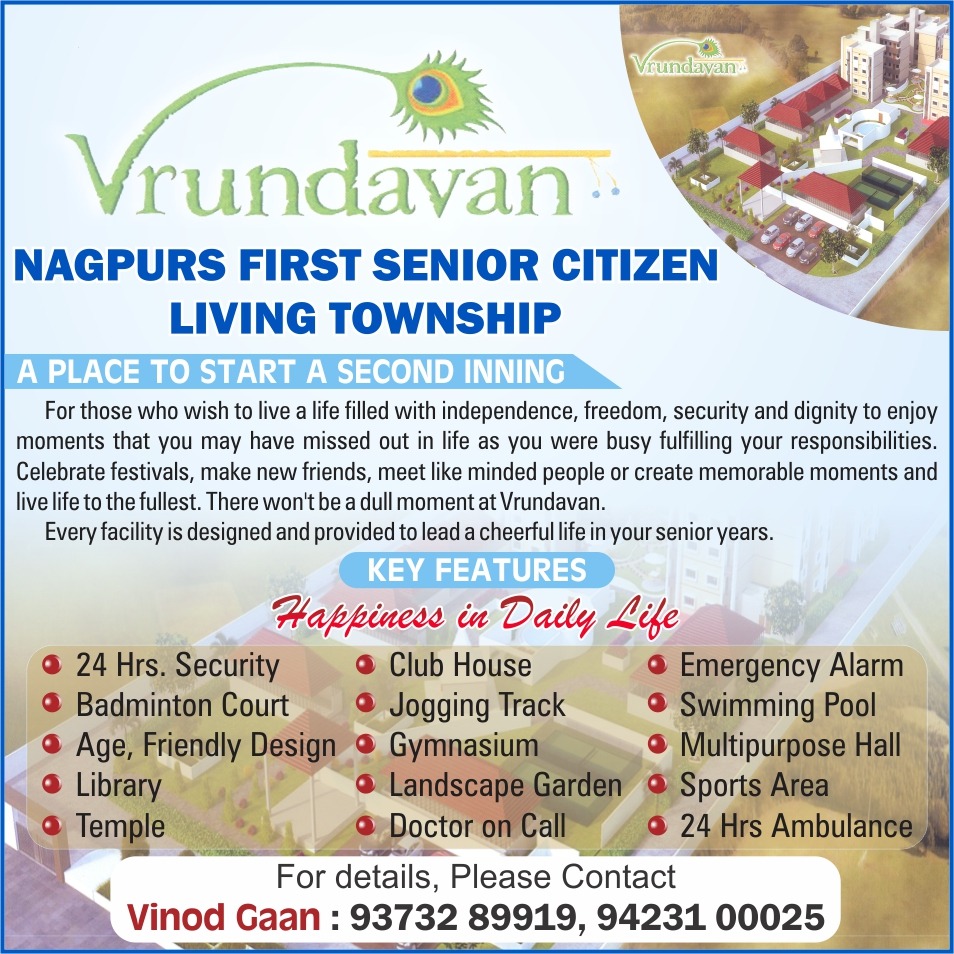 This session will cover all aspects of Value added Cultivation of Herbals & Aromatics including but not restricted to Economically viable Verities and availability of Aroma Grass planting materials, Nutrition Management, Aroma Grass – an economically viable Intercrop for Citrus Plantations, Quality and market price of Vidarbha essential oils, Organic certification for individual farms, Value addition to Vidarbha Aromatics innovative concepts, Process Engineering of Steam distillation setup, and the most important – the markets and future potential for Vidarbha Aromatics.
Dr Ramakant Harlalka of Nishant Aromatics will be the chief guest of the program. Amongst the prominent speakers are Dr D M Panchbhai, Dr Nitin Patke from Nagarjun Medicinal Plants Garden, Akola, Dr Atul N Vaidya, Director – CSIR NEERI, Dr Raju B Mankar, Director – LIT, Archana Mukul Agarwal CEO, Mangalam Agro & CitSpray, Shirish Dhopeshwar, Dr Vachaspati Pandey, RCOF, Dr Alka Chaturvedi, Rajendra Kale, Ram Dhawangale. Bipin Gandhi, Dr Akshay Tripathi, etc.
For more details contact VIA 0712-2561211 or Om Jajodia, Chairman – VIA Agro & Rural Development Forum (9822203950) or Shachi Mallick, Convener of the Forum (9421708516) or Kapil Sahoo, Project Director (9890324891).

The program is beneficial for members, farmers, budding agri entrepreneurs, interested in agri business and students are cordially invited to attend the session in large numbers, says a press note issued by Om Jajodia, Chairman of VIA Agro & Rural Development Forum.