Yielding no results to the rescue operations for seven langurs stuck at the high tension tower at Mahurzhari near Gorewada due to flood-like situation by using ropes and fire brigade boats during the past three days, Forest Department chose a different way to release them.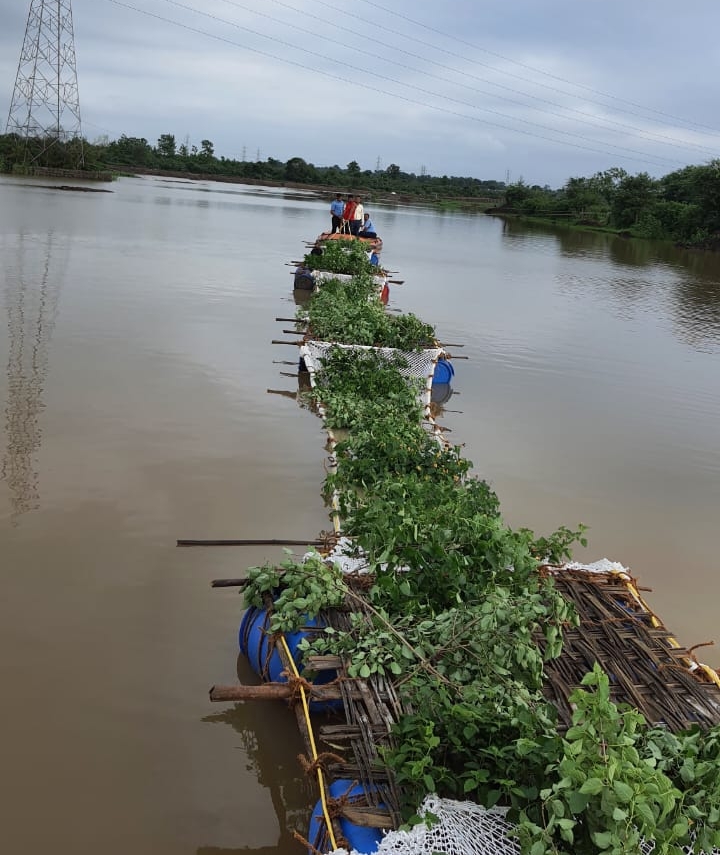 Forest officials, fire brigade men, NMC employees, workers from Transit Treatment Centre and representatives of NGOs in cooperation with locals, prepared a 200-foot long bridge from the safe land side to the tower by using empty water drums, mesh, bamboo, nets with keeping dried branches of trees and fruits on it on Wednesday.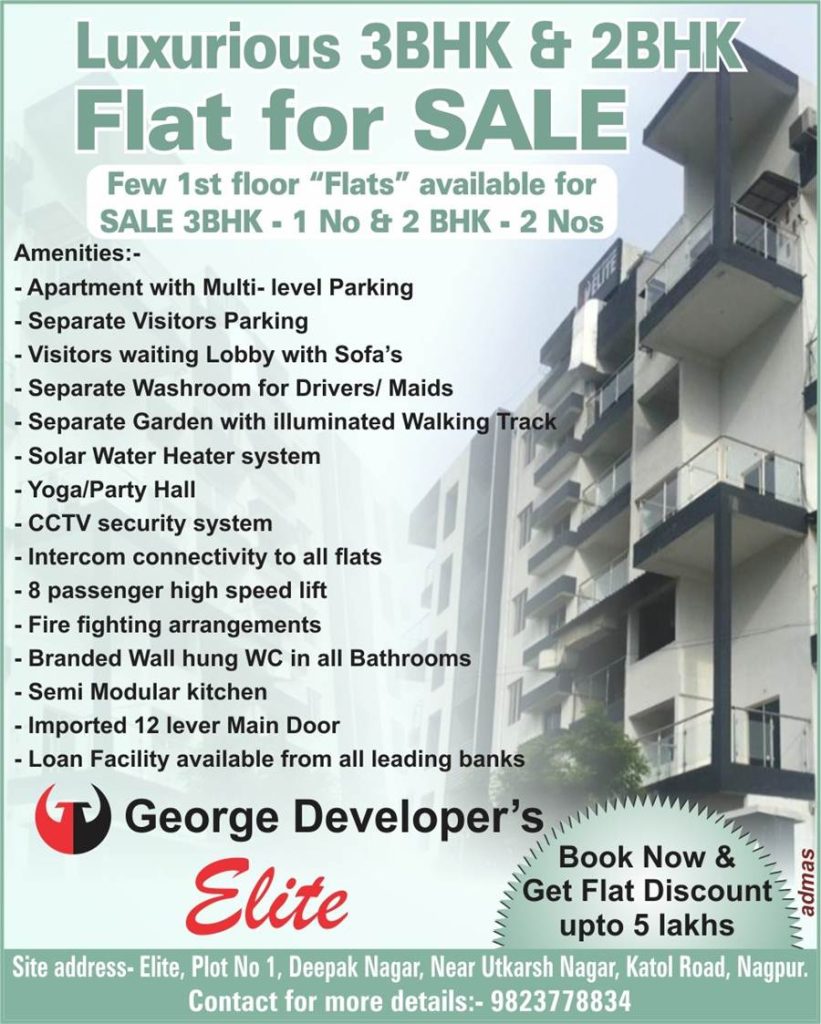 The team returned in the evening due to darkness. It is expected that the stranded langurs at the tower would try to cross over the distance from this bridge tomorrow morning.
The rescue operation was taken up under the guidance of Rahul Gavai, Deputy Conservator of Forest, and S T Kale, ACF by Sarika Vairagade, Vijay Gangawane, RFOs, Kundan hate, member, State Board for Wildlife, Ajinkya Bhatkar, Hon. Wildlife Warden, Jagadish Singh Bais, Dy Fire Brigade Officer, Sarpanch of MahurzhariSanjay Kunte, Ramesh Panchal, Mahesh Borkar, Sameer Neware, Harish Kinkar, Akash Kumre and others.