Inflation is a serious concern for all of us, it is badly hitting middle class and lower class of the society as their incomes are not increasing much but the prices of necessary goods including the food products are increasing at a high pace.
Recently, the government imposed Goods & Services Tax (GST) on some food items such as curd, paneer, butter, pulses, wheat, maize, besan, aata/flour, suji, etc. and it created a storm on the social media. These food products are necessary items and GST imposed on them will heavily affect pockets of public.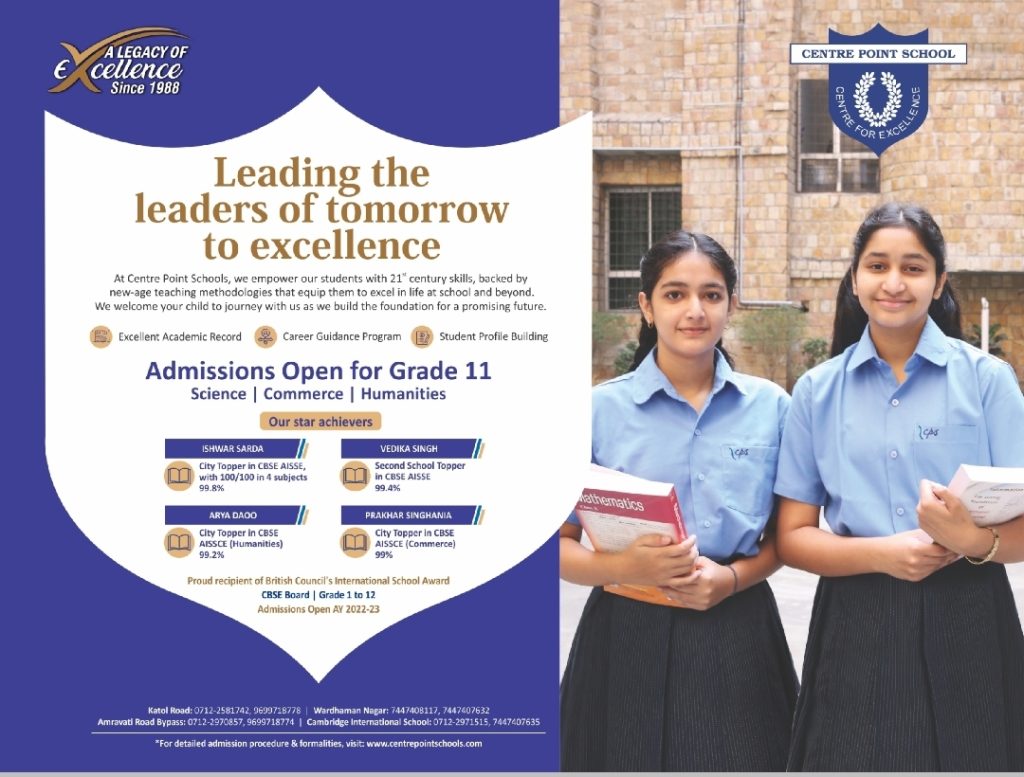 However, soon the finance minister Nirmala Sitharaman made it clear that the GST Council has exempted all such items from GST if they are sold loose, not pre-packed or pre-labeled.
She posted the list of goods with the caption, 'The @GST_Council has exempt from GST, all items specified below in the list, when sold loose, and not pre-packed or pre-labeled. They will not attract any GST. The decision is of the @GST_Council and no one member. The process of decision making is given below in 14 tweets.'
But till then, Twitterati had got enough fodder to troll the Indian government and those people got more active who love to have paneer butter masala because 5% GST has been imposed on paneer, 12% on butter and 5% on masala.