The new government in Maharashtra has removed all restrictions imposed by the last government on the celebration of coming Dahihaindi (Shrikrishna Janmashtami), Ganesh Utsav and Moharram.
The decision was taken on Thursday after a meeting of the Coordination Committee, which also had representatives of idol makers. Fadnavis informed the media that festivals should be celebrated with all pomp and show, but peacefully and by following all rules.
Directions for maintaining law and order situations, and repairing roads for smooth processions of Ganesh and Moharram, have been issued.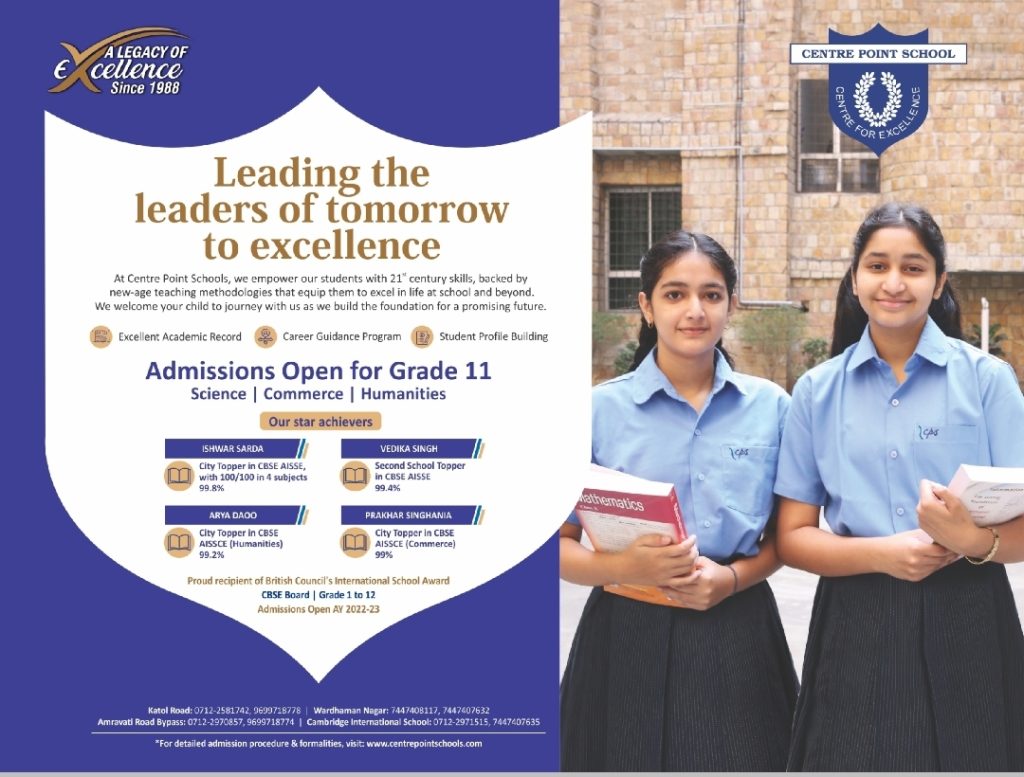 The restriction on the height of Ganesh idols has been removed. Arrangements to facilitate permission for Sarvajanik Ganesh Utsav, their pandals etc, should be made by the local authorities. The restrictions on levels of Dahihandi should be followed to prevent any untoward incident.
The vehicles carrying Ganesh idols to Konkan and Pune and other places will be exempted from paying toll tax.
A Committee has been constituted to think about POP idols. A concrete policy will be framed next year.