The Achievers school once again proved its mettle in the CBSE board exams. This was the second batch that appeared for the class 10 exams. Though faced with the unprecedented challenge of COVID-19, the teachers did not loose their courage and worked hard with the students. The students too lived upto the expectations of their parents and teachers and came up with flying colours.
Team Achievers wishes to congratulate all their students for their success.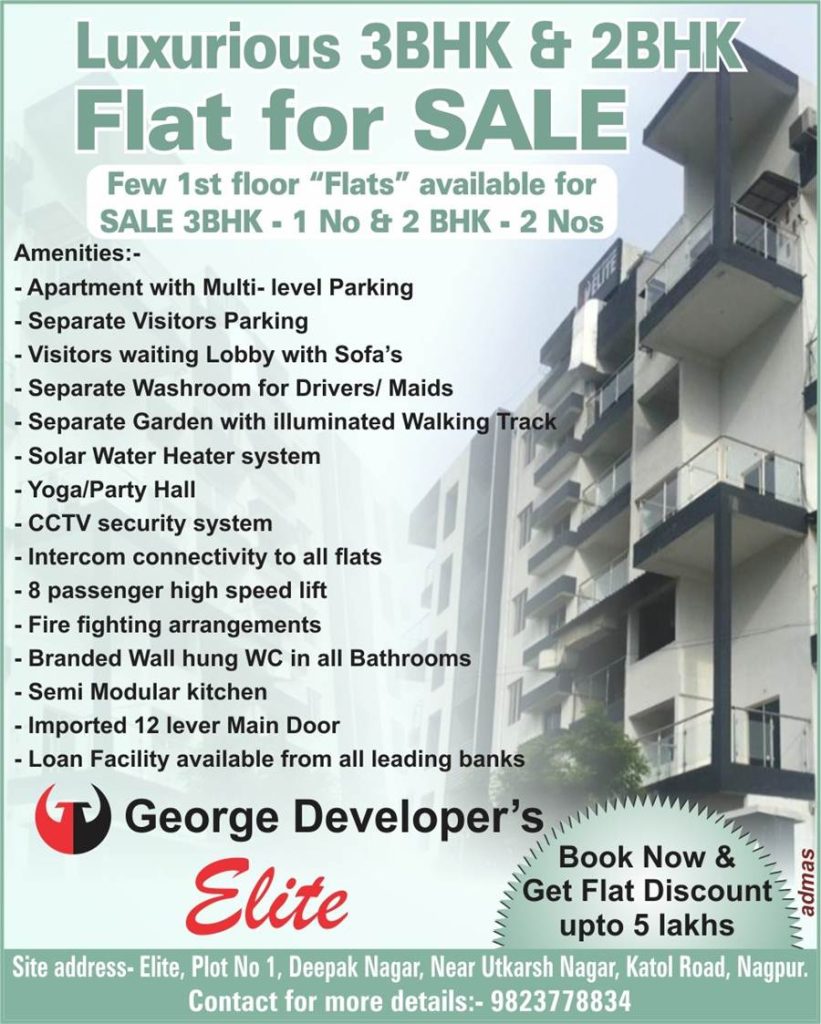 The school topper is Ms. Tanya Singh who scored 97% followed by Ms. Arya Deshpande scoring 93.6%. Not far behind, on the third place is Mast. Yatharth Markandewar scoring 92.8%.
We are happy to announce that 24% students scored above 90% marks.
The subject wise school toppers are – English – Tanya Singh – 99 Marks | Sanskrit – Yatharth Markandewar – 99 Marks |Hindi – Tushar Tiple – 96 Marks | Math – Tanya Singh – 97 Marks |Science – Aarya Deshpande – 97 Marks | Social Science – Aarya Deshpande – 98 Marks | Information Technology – Saiansh Nair – 90 Marks