Reckitt, a leading global consumer health and hygiene company marks its entry in the drain cleaning category in India with Harpic Drain Xpert. With this product, Harpic is providing a convenient and effective solution to its consumers to help keep the kitchen and bathroom drainpipes clean by preventing clogging occurrences.
Harpic reached out to Indian consumers and found that over 57% households faced some kind of drain blockages at least once a month and have been unable to find an effective and readily available solution in the market.
This leads to consumers using generic products and solutions which do not work effectively, leaving the user unhappy and miserable. Harpic Drain Xpert aims to address this gap in the market and meet the needs of potentially over 100mn Harpic Households.
On the announcement, Saurabh Jain, Regional Marketing Director, South Asia – Hygiene, Reckitt said, "Harpic has focussed on elevating toilet and bathroom hygiene for consumers while enabling them with easy-to-use solutions to embrace improved sanitation. With Harpic Drain Xpert we are also venturing into drains in the kitchen and washing areas at home.
This effective and specialist product is designed to help consumers save time and resources during a clogging emergency, the experience of which is often unpleasant and quite stressful. We will focus our efforts on category creation by educating consumers on product usage and on making our product easily available."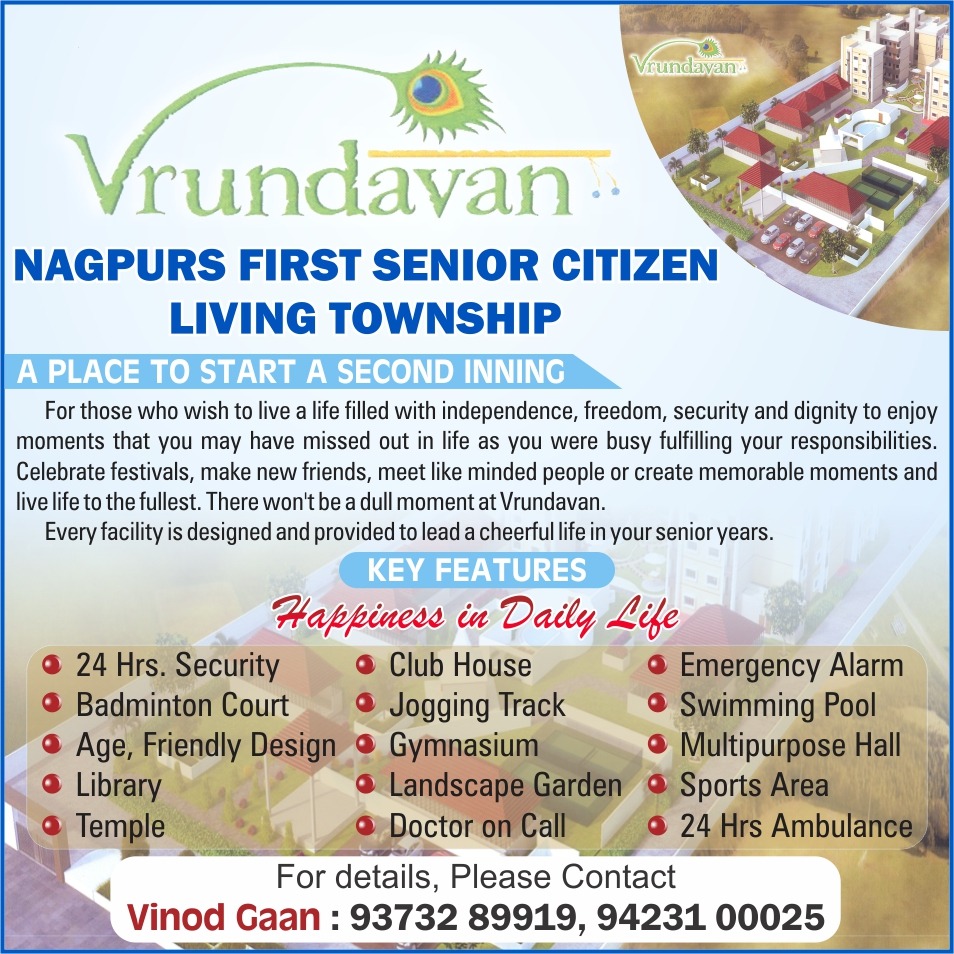 The most common causes for drain clogs are – leftover foods, solidified fats and hair. Harpic Drain Xpert's unique powder formula tackles and clears blockages much more effectively over generic home remedies like plungers, metal wires, baking soda, boiling water, etc., clearing the toughest of blockages in under 30 mins helping remove clogs without damaging pipes or fittings.
Dr. Skand Saksena, Global Category R&D Director, Harpic, Reckitt highlighted, "We continuously work towards understanding consumer needs and bring products that add value to their changing lifestyle. Our research indicates that consumers have a hard time dealing with clogs, especially since they disrupt other activities in the household.
Moreover, drain cleaning is not a regular chore for a household until a problem occurs and many home remedies are not very effective in long term care. Harpic Drain Xpert is designed to offer consumers a superior, easy to use solution that clears the toughest of clogs in just 30 minutes without damaging pipes and removing any foul odour."
Drains are an integral part of a well-structured system in a home tackling the fluid and sewage movement, that often go unrecognized until they stop working. Like any other vital system in the house, drains also need special and regular care to avoid damage over time. Studies suggest consumers should frequently clean their drains to avoid or clear blockages.
With the right tools and a good cleaning regime, Harpic Drain Xpert gives consumers the choice of not having to worry about any troubles in their drainpipes. The product is available in a one-time use sachet of 50 gm for INR 25 and a pack of 8 sachets for INR 200 at all retail outlets and e-commerce platforms.