Nitin Gadkari, Union Minister for Surface Transport and Highways, made a beginning of 'Har Ghar Tiranga' (Tricolour at Every Home) campaign by unfurling the national flag at his residence here on Friday.
R Vimla, District Collector, and Jaiprakash Gupta, Member, Central Khadi & Industries Commission, were prominently present. On the occasion, Gadkari extended best wishes to R Vimla for successfully completing the campaign.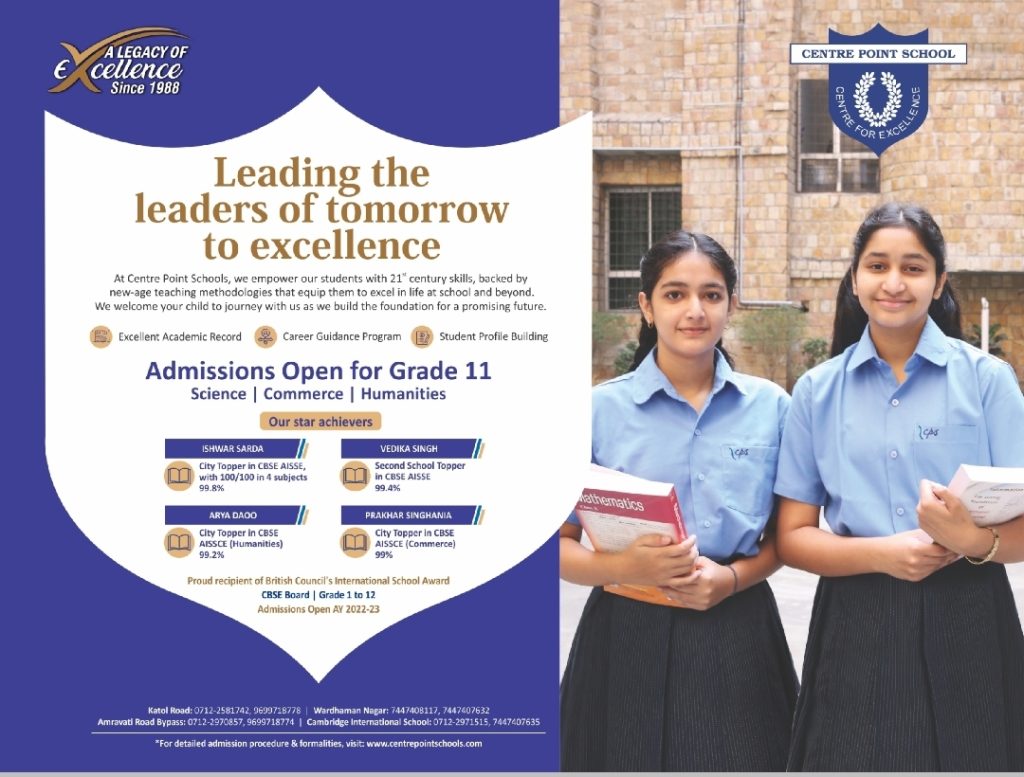 The campaign is being launched from August 13 to 15 in the city to display the tricolours at seven lakh homes. The campaign is taken up to mark Azadi Ka Amrut Mahotsava.
The Collector gave information about preparations being made for the campaign and added that Self-Help Groups were involved for preparing the national flags in large numbers. The administration is releasing documentary, audio and leaflets for the citizens to follow the protocol and care to be taken during displaying the flags. It will achieve the target, R Vimla expressed.