Pandit Deendayal Upadhyay Rojgar Mela will be organised on July 26 at Government Industrial Institute, Shraddhanandpeth, at 11 am with a view to providing employment opportunities to the unemployed youths and making available eligible and skill manpower to industries.
The mela is being organised by Skill, Development, Employment and Entrepreneurship Divisional Commissionerate in which prominent companies from Nagpur division and outside would participate, where around 1200 vacant posts such as fitters, welders, electricians, CNC operators, machinists, health, automobile, banking, sales executives for engineering, graduate, HSC pass/fail and deserving candidates.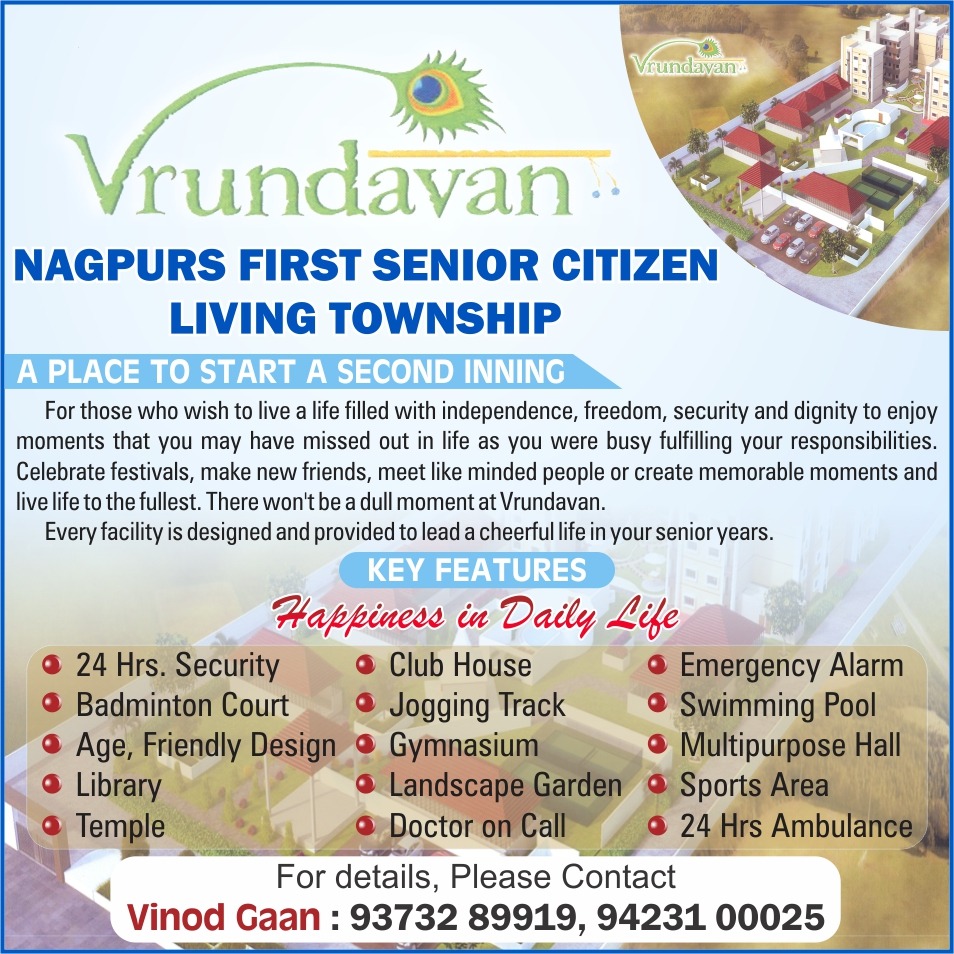 Unemployed youths interested in attending the mela should register their names by visiting www.rojgar.mahaswayam.gov.in website and they can take benefit of the gathering, informed P V Deshmane, Deputy Commissioner. The youths may contact Asha Kamlawar, Guidance Officer, on 0712-2565479 for obtaining further information.