An unidentified vehicle dashed a leopard on National Way No: 53 near Mohgatta nursery of FDCM in between Lakhni and Sakoli in the evening of Tuesday, injuring the beast.
Upon getting information, Rathod, Asstt Conservator of Forest, Sakoli in Bhandara district, Krishna Sanap, Range Forest Officer, Lakhni, along with staff rushed to the spot to assist the lying leopard on the highway and investigate the matter. Even after in injured condition, the beast made sudden attack on Sanap, mauled him and disappeared in the nearby jungle. The team could not undertake search operation due to rains and darkness.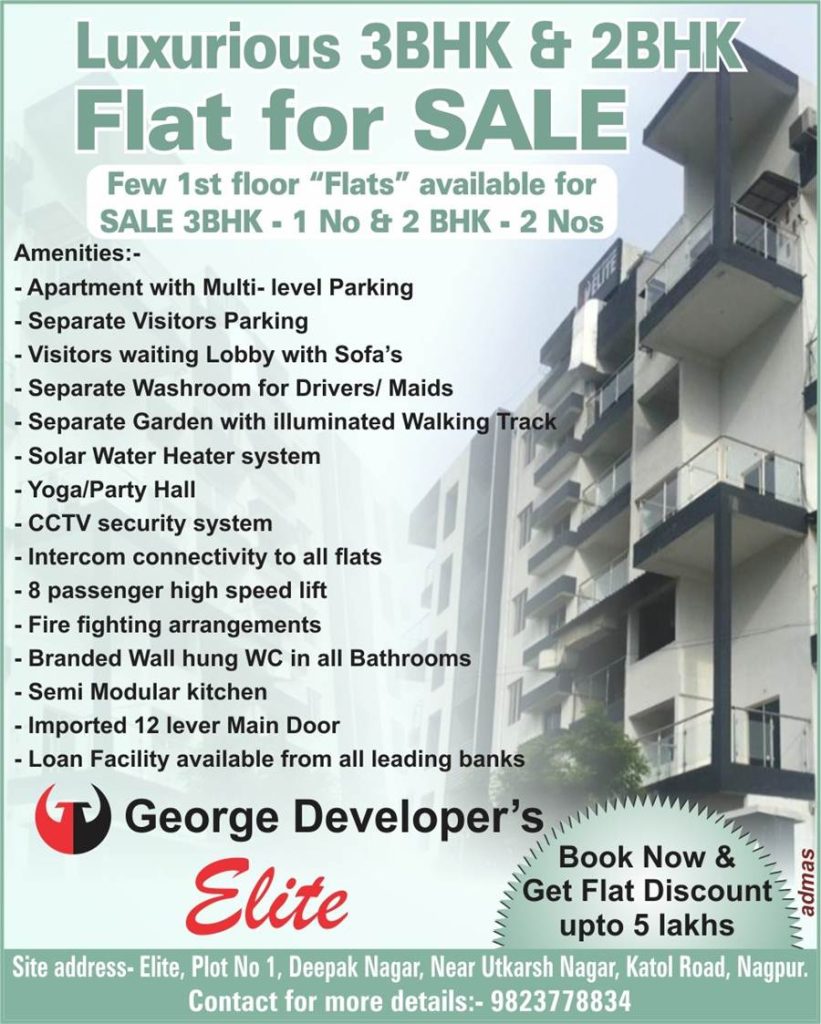 Meanwhile,forestmen admitted Sanap to Bhandara District Hospital for treatment. Rahul Gavai, Deputy Conservator of Forest, Bhandara, enquired about the health of Sanap in the hospital.
Mohgatta jungle is a corridor for moving wild animals, including tigers, from Navegaon-Nagzira Tiger Reserve by crossing the highway. Some mitigation measures are also being taken in this pacth for protection of animals.