Good recovery of those infected with the novel coronavirus has brought down the number of single day new cases in Nagpur district. As compared to the single-day figure of 273 registered on Tuesday, while 200 persons got free from COVID.
Nagpur rural reported 95 cases while 178 persons tested positive for the virus in city. With this, the number of cumulative cases reached 5,83,067.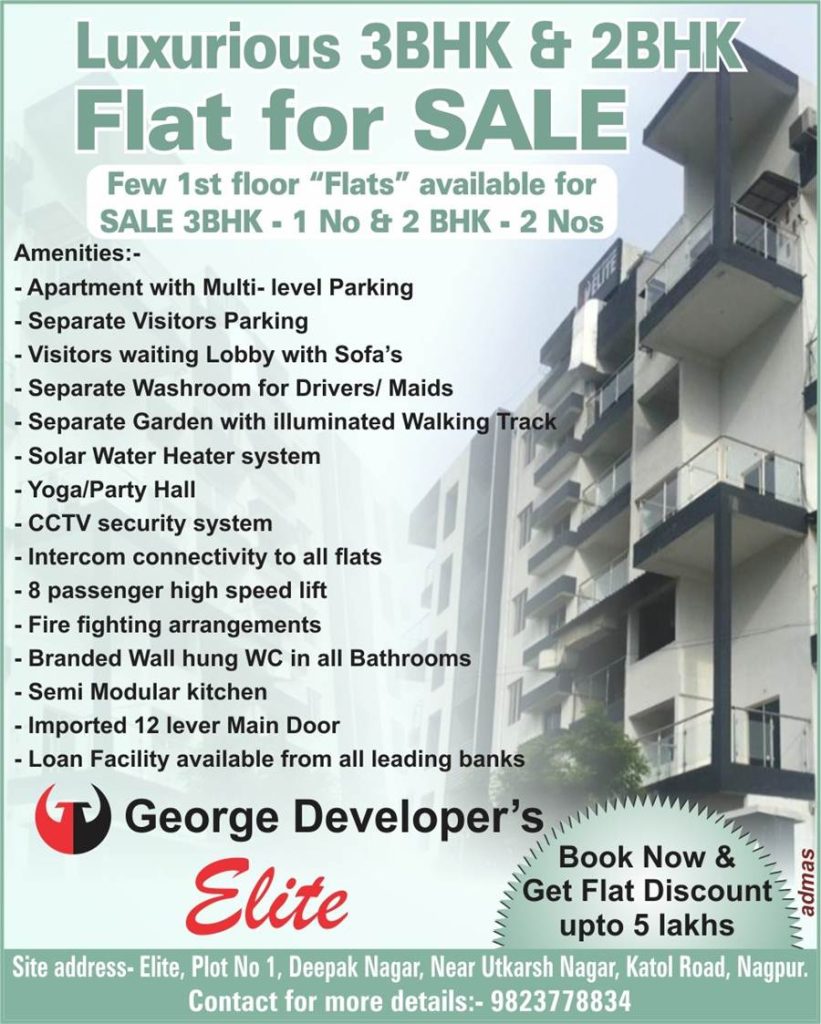 As 200 persons became free from the coronavirus in the district, the number of cumulative recoveries increased to 5,71,158. Constant rise in new cases for past few days led to fall in recovery rate to 97.97%.
But the district witnessed marginal rise in active cases that rose to 1,596. No death due to coronavirus on Tuesday.