In an efforts to further improve results of Nagpur Municipal Corporation has launched 'Mazi Shala, Saksham Shala' programme on Tuesday.
The programme has been planned looking at the appreciable result of Std X and XII of NMC schools. NMC along with Akanksha Foundation, and Leadership for Equity (LFE) will implement the programme, which was inaugurated at Raje Raghuji Town Hall, here on Tuesday.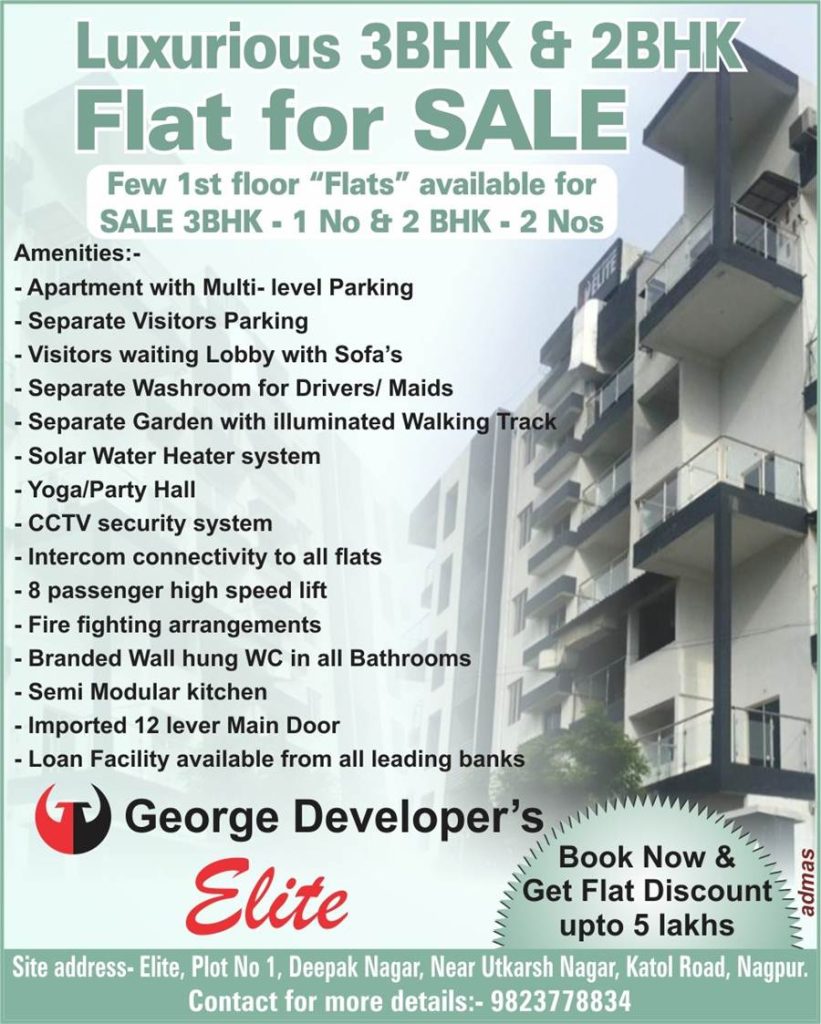 A workshop for headmasters and teachers of NMC schools was organised. Education Officer Priti Mishrikotkar, Director of Del Foundation Mrs Bajaj, Jayashree Oberoi of Akanksha Foundation, CEO of LFE Damini Mainkarand Joint Director Mayuresh Bhowate and Dr Vasudha Vaidya and others were present.
Mishrikotkar made introductory remarks and gave information about the project and its need. A powerpoint presentation on the project was also made and feedback from the teachers recorded.
Dr Vasudha Vaidya conducted the proceedings. Rajendra Suke proposed a vote of thanks.