The Monsoon Session of Parliament entered the seventh day on Tuesday however, proceedings in Parliament remained paralysed as the stalemate over the Opposition's demand for immediate discussions on price rise and GST hike in both Houses deepened with four Congress members suspended in the Lok Sabha for the rest of the session for causing disruptions.
On Tuesday as well the session began with a storm ruckus created by the Opposition parties that sought to corner the Centre on a number of issues, including inflation, unemployment and the Agnipath military recruitment scheme.
During the session, Minister of State Home Nityanand Rai said "A total of 372 posts have been filled in 2020 and 2021. Requisitions to fill 1,736 posts have been sent to Staff Selection Commission and Union Public Service Commission".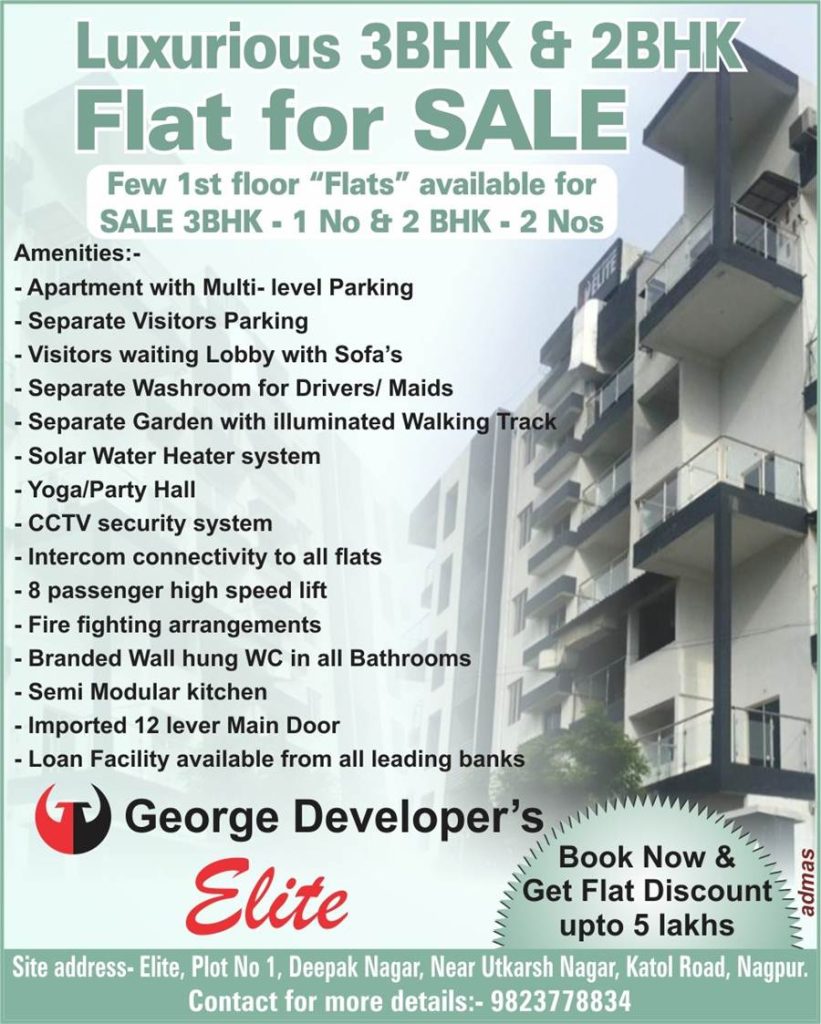 Following the continued protest Speaker Om Birla warned the protesting members, including from the Congress, TMC and DMK, that those who continue to shout slogans and display placards will have to do it outside the House after 3 pm.
TMC MPs Sushmita Dev, Santanu Sen and Dola Sen among other Rajya Sabha MPs suspended for remaining part of the week for "misconduct" by entering well of the House and sloganeering.
The districts reporting Left Wing Extremism (LWE) violence has come down from 70 in 2014 to 46 in 2021. Incidents of LWE violence have also significantly reduced from 1091 in 2014 to 509, MoS Home Nityanand Rai told Lok Sabha.