Making your child's Aadhaar card who is within 5 years has gotten more easier, as post employees are now coming door to door to assist you. Previously, Anganwadi sevikas were granted this responsibility till May 2022.
Because the Aadhaar card is a common man's identity evidence and a crucial document, everyone had to deal with the hardships of standing in long lines with their children at Aadhaar centres.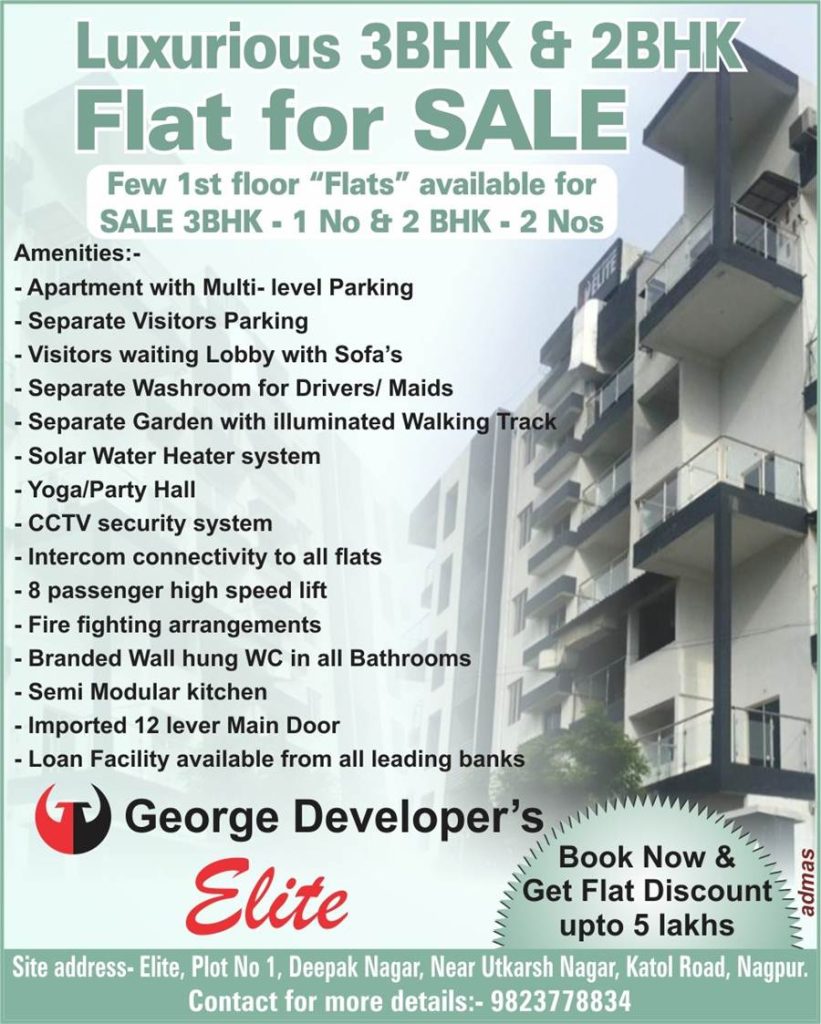 The Department of Posts has now amended this for parents of children aged 0 to 5. It has launched a free service in which postmen would go door to door and create Aadhaar cards for youngsters using mobile phones.
The Postal Department is holding camps in vari ous villages to connect with more and more peo ple and help them make their kids' Aadhaar cards. They have also sought the help of Anganwadi workers in this work.
The documents required to get the child's Aadhaar card made are: The Aadhaar card of the child's parents and the child's birth certificate.