The final round of the Sanskrit children's Drama festival will be held on August 1 and 2 at Suresh Bhat Auditorium, Reshimbagh from 8.30 am.
The prize distribution will be held on August 2 at 6.30 pm. Vistar Seva Mandal, Kavikulguru Kalidas Sanskrit University (KKSU) Ramtek and Balranga Bhoomi Parishad, Nagpur Branchhad jointly organised Sanskrit children Drama festival.
The first round was held from July 16 to 22. The contest was held in two rounds. 40 schools from Akola, Amravati, Yavatmal, Wardha, Butibori, Bhandara, Mouda, Ramtek and Nagpur participated in preliminary round. Total 14 teams were selected in preliminary round.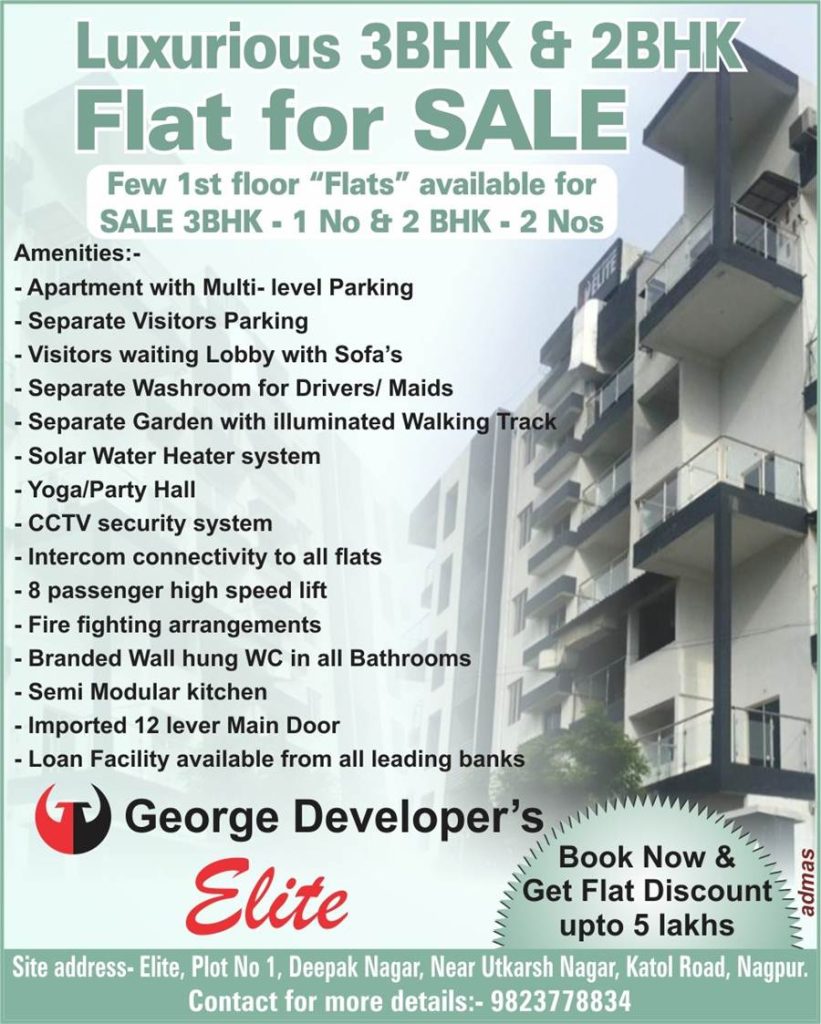 The14 teams selected to perform in final round include Bhavan's Bhagwandas Purohit Vidya Mandir, Trimurti Nagar (Nagpur); Bhavan's Bhagwandas Purohit Vidya Mandir, Shrikrishna Nagar (Nagpur); Balranjan Kala Mandir (Children Department Nagpur); Shrimati Dadibai Deshmukh Hindu Mulinchi Shala (Nagpur); Prabhat Kid's School (Akola); Saraswati Vidyalaya (Nagpur); Somalwar Secondary and Higher secondary School (Ramdaspeth Nagpur); Pandit Bachchraj Vyas High School and Junior College (Nagpur); Sandipani school (Nagpur; Bhavan's Bhagwandas Purohit Vidya Mandir, Ashti; Tlkak Nagar Mahila Mandal (Nagpur); Bhavans NTPC Vidra Mandir Mouda; Somalwar High School, Nikalas Branch, Nagpur and School of scholars, Amravati.