·       Collector appeals girls/women to take benefit of free training
A special training is being organised for girls/women in the age group of 17-28 years at Dr Panjabrao Deshmukh Vidarbha Administrative & Development Training Academy, Amravati under Aakansha Yojna for achieving progress in life through skill.
The candidates will have to register their names online for the examination. Online examination will be held till July 30 and offline examination would be held on August 7.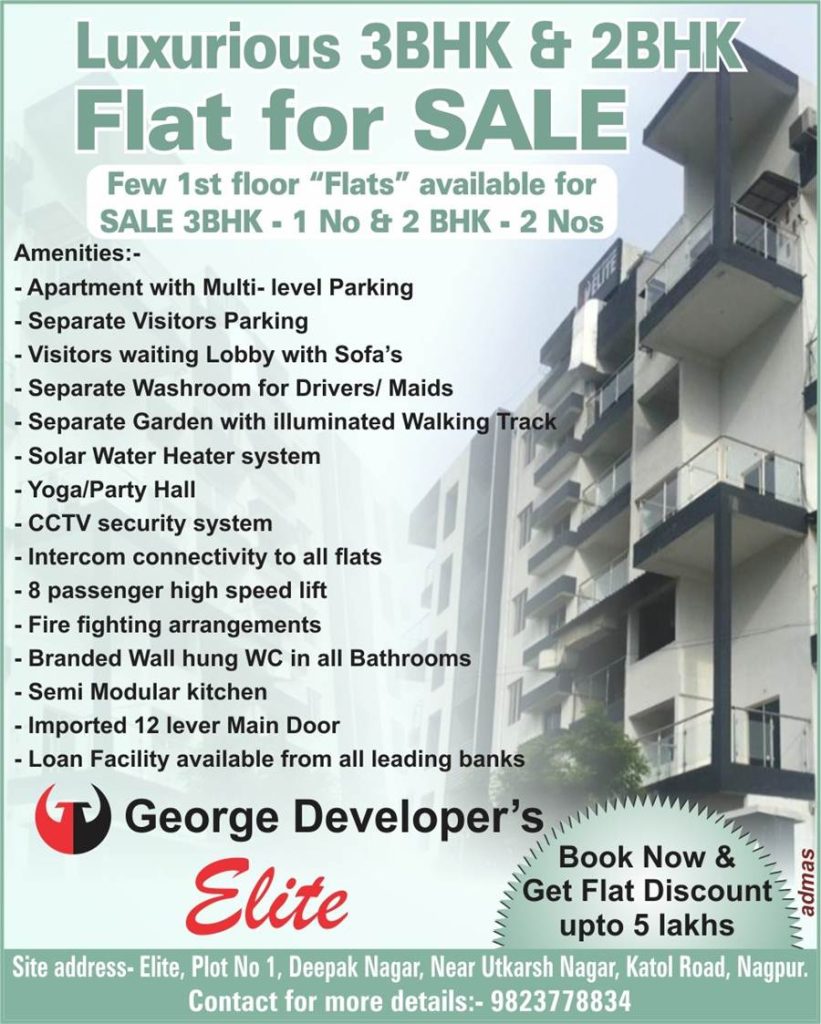 R Vimla, District Collector, has appealed to girls/women from Nagpur district to take benefit of the training facility by filling online applications. They should visit http://bitly.ws/sAa8 website for training in Advance Diploma in Software Programming. The speciality of the training is that the candidates would get free training, lodging, boarding, providing laptop, guidance by experts, conversation ability, personality development and employment guarantee in prominent company/startup after evaluation.
They should visit website:www.navfgurukl.org and https://kaushalya.mahaswayam.gov.in or contact Skill Devleopment Department on:9324288721/0712-2531213, Navgurukul Foundation – Nitin (Delhi): 8891300300, State-level Co-ordinator: 8879585123 for obtaining further information.