Prime Minister Narendra Modi stated on Sunday that the 'Azadi Ka Amrit Mahotsav' is becoming a national movement and advised people to use the word 'tiranga' as their profile picture on social media platforms between August 2 and 15.
Modi stated in his Mann Ki Baat radio broadcast that during the 'Azadi Ka Amrit Mahotsav' from August 13 to 15, a special movement called 'Har Ghar Tiranga' will be organised.
"Under the Azadi Ka Amrit Mahotsav, from August 13-15, a special movement – Har Ghar Tiranga is being organised. I have a suggestion that from August 2-15, all of us can place the Tricolor in our social media profile pictures," Modi said.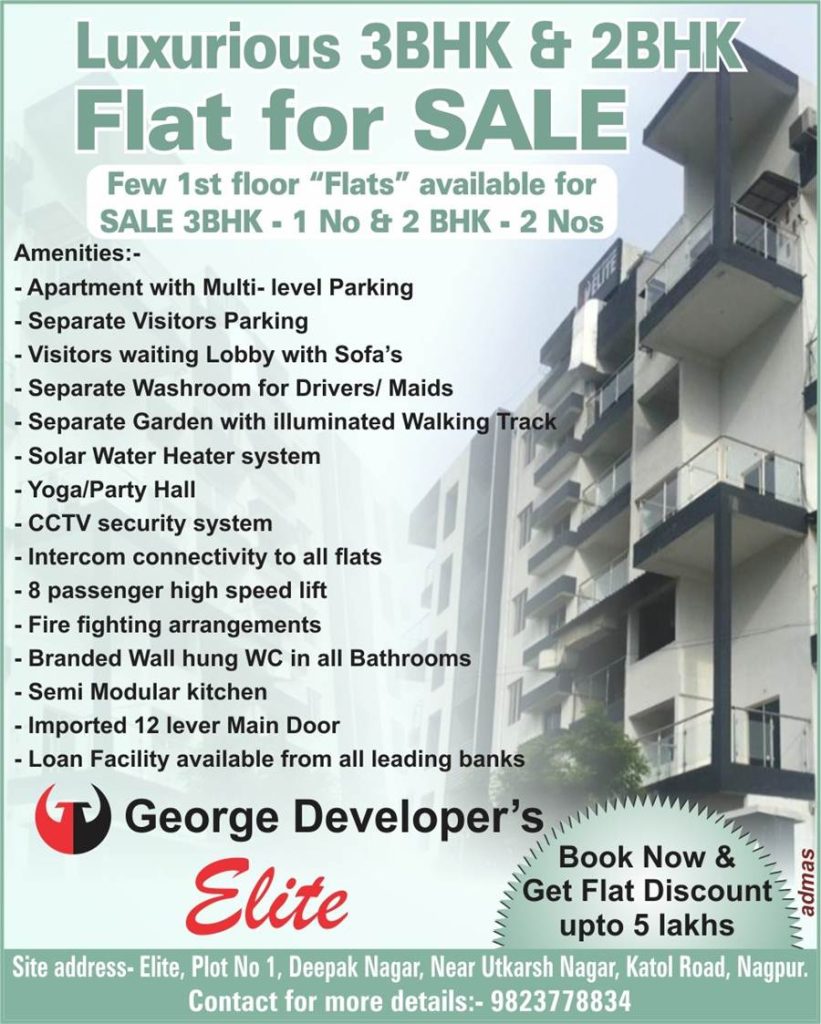 He said railway stations across the country, which are dedicated to India's freedom fighters, were being decked up ahead of the big day, and urged people to visit and know about their own history.
"On 31st July, we pay homage to Shaheed Udham Singh Ji, who sacrificed his life for the country. I am happy to see 'Azadi Ka Amrit Mahotsav' become a mass movement," Modi said.
Taking to Twitter, PM Narendra Modi on Saturday had said, "I invite you all to tune-in to this month's #MannKiBaat tomorrow, 31st July at 11 AM. Also sharing a booklet covering the interesting topics from last month such as India's strides in space, glory on the sports field, Rath Yatra and more."
Earlier this month, the prime minister invited people to share their ideas and suggestions for today's episode.