Hundreds of Shiv Sena workers staged demonstrations at Variety Square on Sunday protesting action against Shiv Sena leader Sanjay Raut.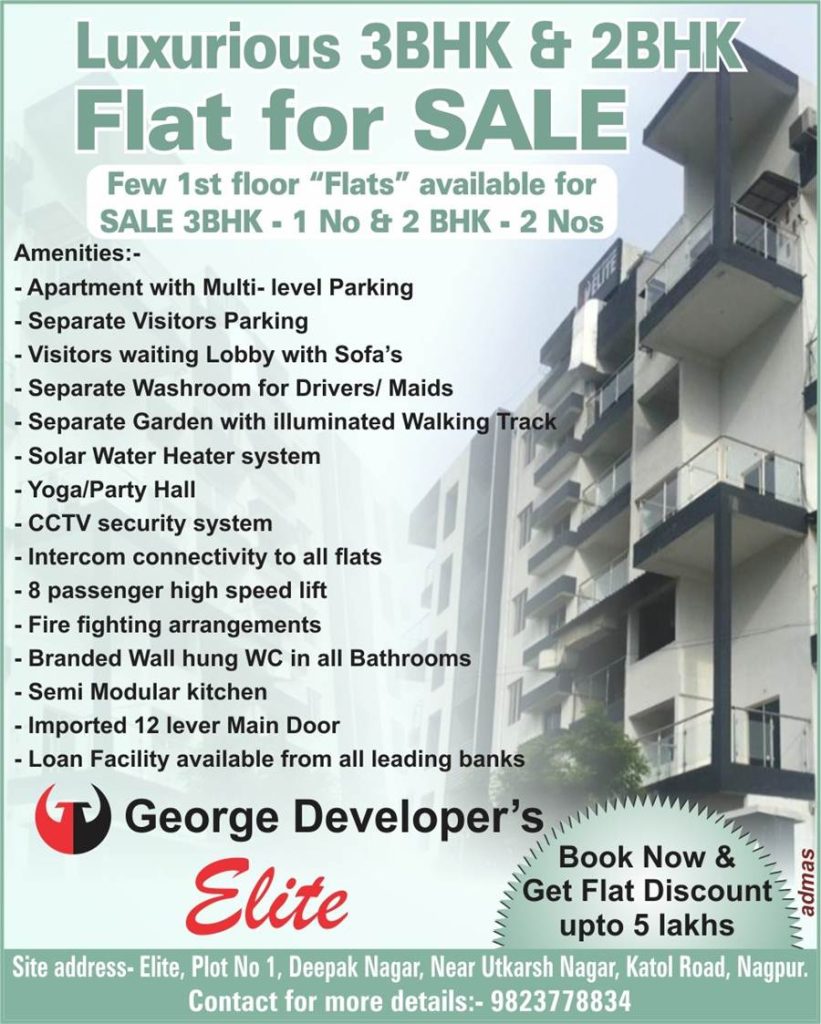 About 25 workers were detained by the police when they blocked the road, as a part of the protest.
Sanjay Raut was detained by Enforcement Directorate (ED) on Sunday, after over nine hours of interrogation.
The Shiv Sena workers raised slogans against BJP Government and alleged misuse of ED against Raut.
The agitation was led by District unit chief Kishor Kumeria and city unit Chief Nitin Tiwari.