Well, the celebs in our B-Town live their lives in the relentless spotlight of the media. Everything about them, including their personal lives, relationships, and fashion choices, makes headlines. But are you aware that, like the rest of us, actors have fears and insecurities as well?
In fact, some of them have very weird phobias. Speaking of this, today, we will tell you some of the weirdest fears of Bollywood stars, including Aamir Khan, Shah Rukh Khan, Katrina Kaif, Deepika Padukone, Ajay Devgn, Arjun Kapoor, and others.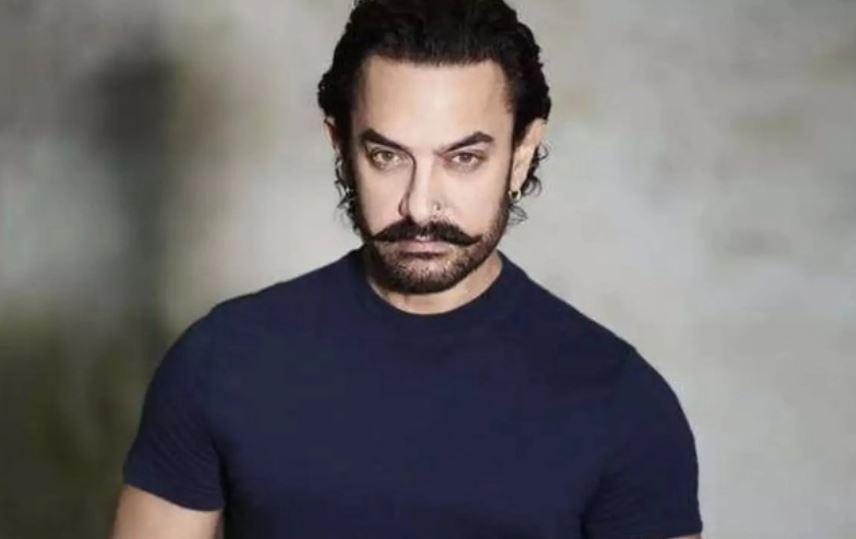 Starting with the 'perfectionist' Aamir reportedly has fear of death. Surprised right? The Laal Singh Chaddha actor revealed the same during the shooting of his film Dangal. Aamir revealed he suffers from a condition called Thanatophobia where one has fear of death. Moving on, Katrina Kaif reportedly has a fear of tomatoes which is called Lycopersicoa phobia. As per reports, her phobias of tomatoes got worsened during the shoot of the song Ek Junoon in 'Zindagi Na Milegi.'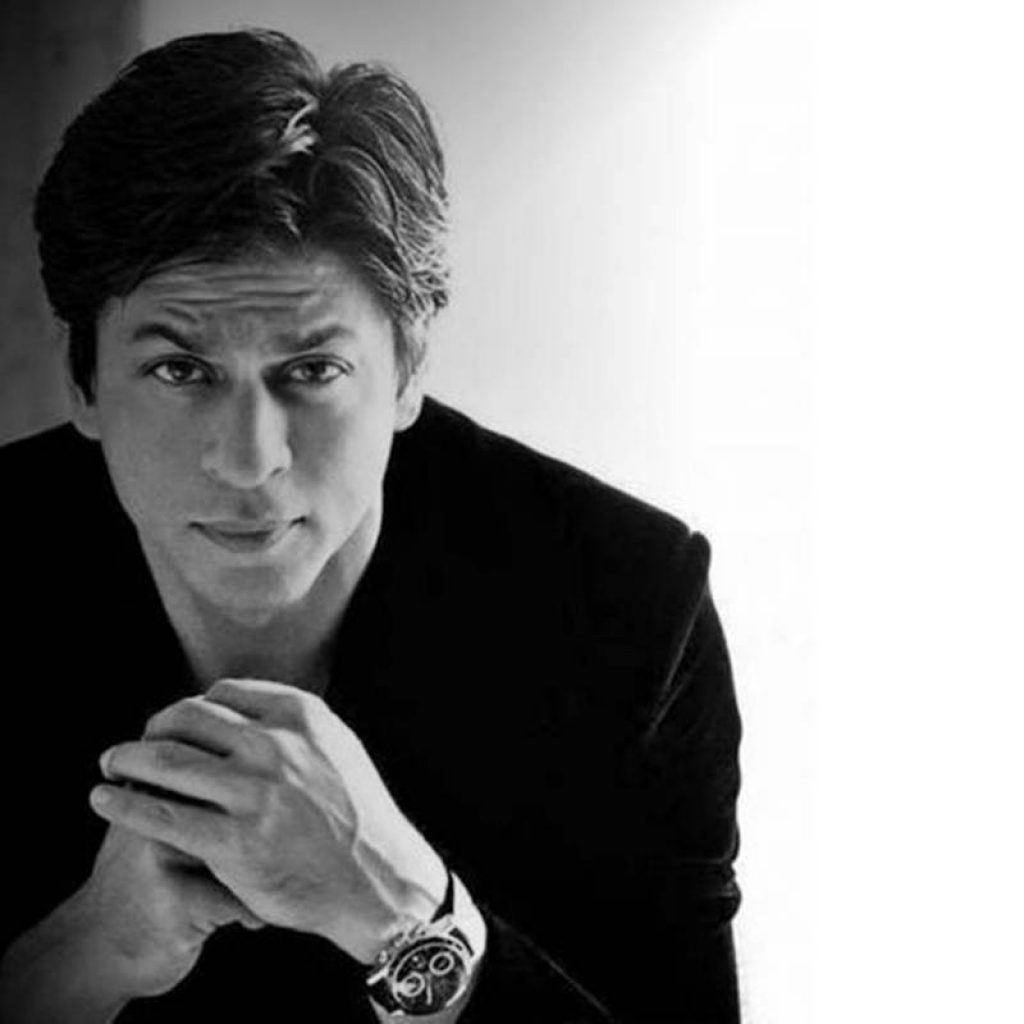 Bollywood's King Khan SRK's biggest phobia was that someone might "chop off his arms while he does his signature step." Reportedly, over the years, the actor has managed to cope with his weird fear. On the other hand, Deepika has a fear of snakes and suffers from Ophidiophobia. The actress always ensures that she doesn't have scenes in any of her films with a snake.
While Arjun Kapoor suffers from a fear of ceiling fans, the mom-to-be Sonam Kapoor suffers from claustrophobia which means a fear of elevators.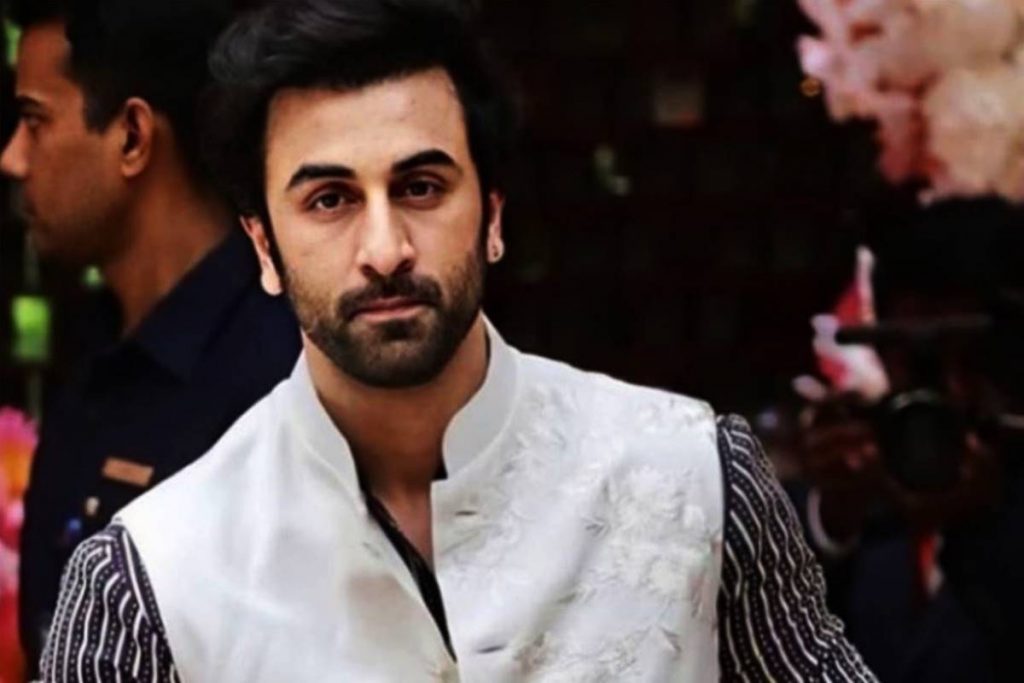 Shamshera actor Ranbir Kapoor fears spiders and cockroaches. Yes, you read that right! RK reportedly suffers from arachnophobia and Katsaridaphobia.
Last but not least, Ajay Devgn-the action hero of Bollywood, in real life has a fear of lifts. During his appearance on DID L'il Masters, the Singham actor revealed he suffers from claustrophobia.