The trend of surprise showers has become a regular phenomenon for the city as rains lashed the city on Monday resulting in waterlogging in several area.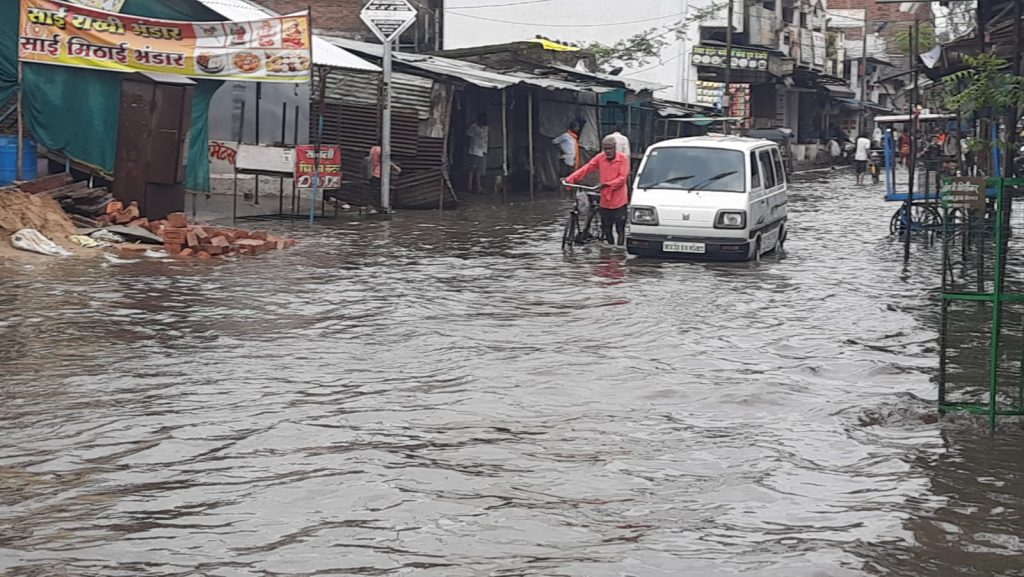 The locals, students and commuters going to school and offices in morning hours were in for severe trouble owing to deep water logging in many low-level areas, while choked nullas added another woe in this stern condition.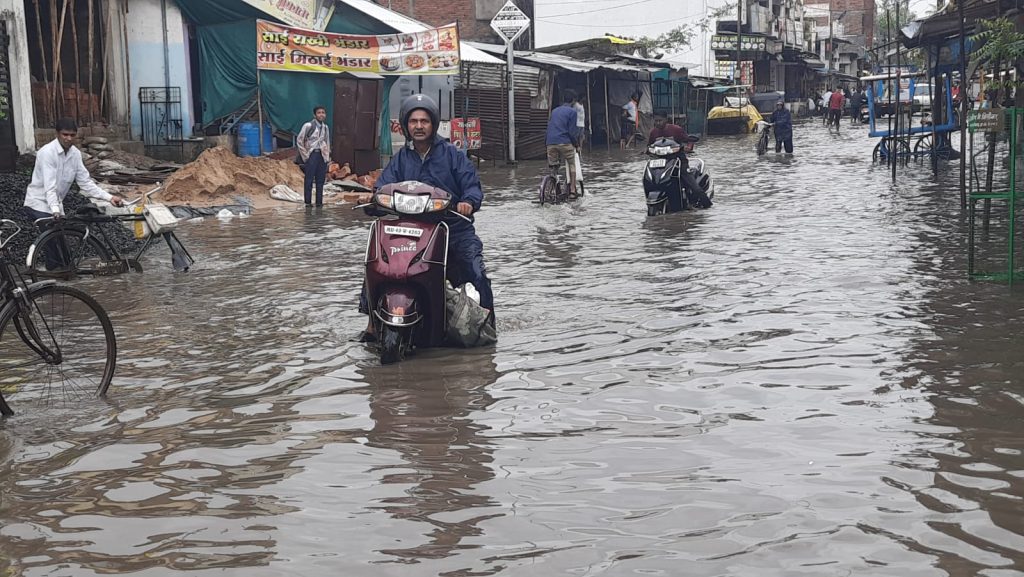 This had caused traffic snarls across the city, forcing road traffic to be diverted to alternative routes due to water-logging in the low lying areas.