A special cargo aircraft has reached Namibia to bring eight Chita from African forest to Kuno-Palpur National Park in Madhya Pradesh. The Chitas will be released in the National Park on September 17, the birthday of Prime Minister Narendra Modi.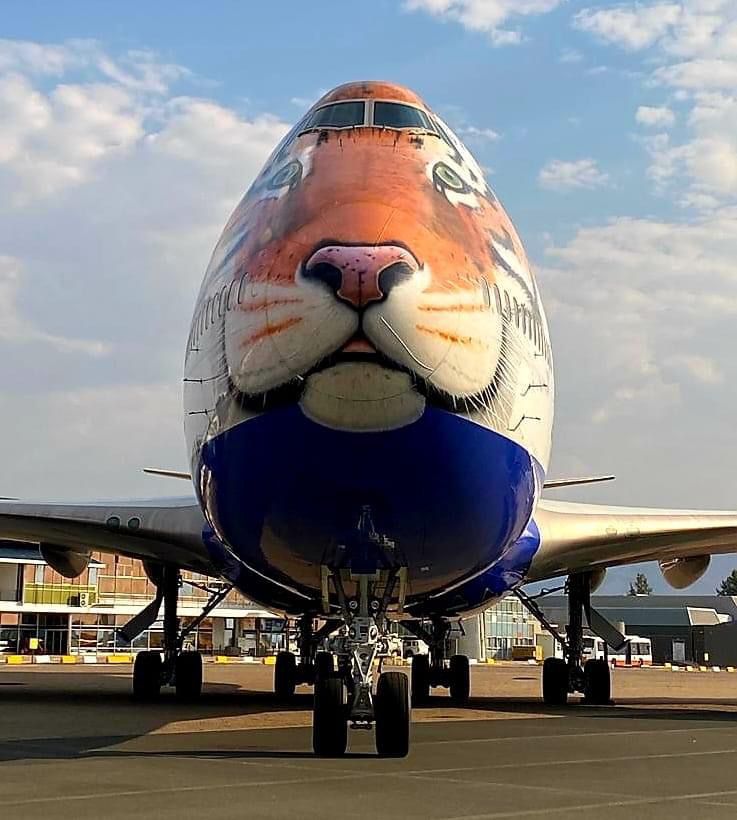 Bringing Chita here is an effort to re-establish the fastest animal from the Cat family in India, which was declared extinct in 1052. A project to start rehabilitation of Chita in India was made in 1970. India and Namibia reached an agreement on July 20 this year, under which eight Chitas – three male and five female, are being brought here.
The special Boeing 747-400 painted with Chita's images landed in Namibia. Two males are of 5.6 years and the third one of 4.6 years. The aircraft will reach Jaipur in the morning on September 17 and will be transported by helicopter to Kuno National Park. This is also considered to be a valuable gift on Modi's birthday.