Kavikulguru Kalidas Sanskrit Unversity has announced 'Mahakavi Kalidas Sanskrit-Vrati' national awards for the year 2000, 20021 and 2022, for distinguished contribution in Sanskrit. The awards will be conferred upon the Sanskrit scholars on foundation day of the University on September 18. The awards are given in memory of Pt Ramnarayan Sharma Vaidya. The awards are instituted by Pt Ramnarayan Sharma Vaidya and Maharashtra Tourism Development Corporation.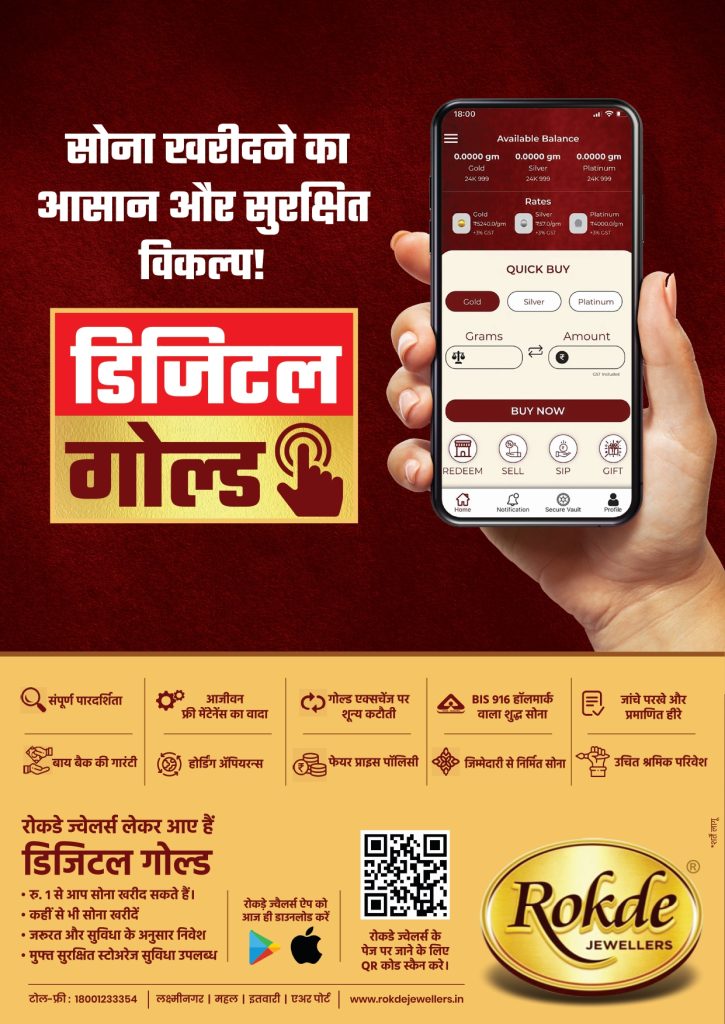 Vice-Chancellor of KKSU Dr Madhusudan Penna will preside over. Former Maharashtra Minister Chandrashekhar Bawankule, MP Krupal Tumane, MLA Ashish Jaiswal, former VCs Dr Pankaj Chande, Dr Uma Vaidya, Dr Srinivasa Varakhedi will be the guests of honour.
The awards are given in two categories – Senior Scholar, Rs 50,000 and Young Scholar, Rs 25,000. The awardees are – 2020 – Prof S R Leela, Karnataka – Senior scholar; Prof K Ramsubramanian, Maharashtra – Young scholar. 2021 – Prof K V Ramkrishnamacharyulu, Andhra Pradesh – Senior scholar, Prof Balram Shukla – Young scholar. 2022 -Prof P C Muralimadhavan, Kerala – Senior scholar and Dr Venkateshwara Pai, Maharashtra – Young scholar.