NMC to initiative process for auctioning the open plots if owners/users fail to pay property tax by Sept 30
Various housing societies and other societies in Nehru Nagar zone have to pay crores of rupees as property tax to Nagpur Municipal Corporation, which has warned the open plot owners/users that it would initiate the process of auctioning the plots if they fail to deposit the tax amounts by September 30.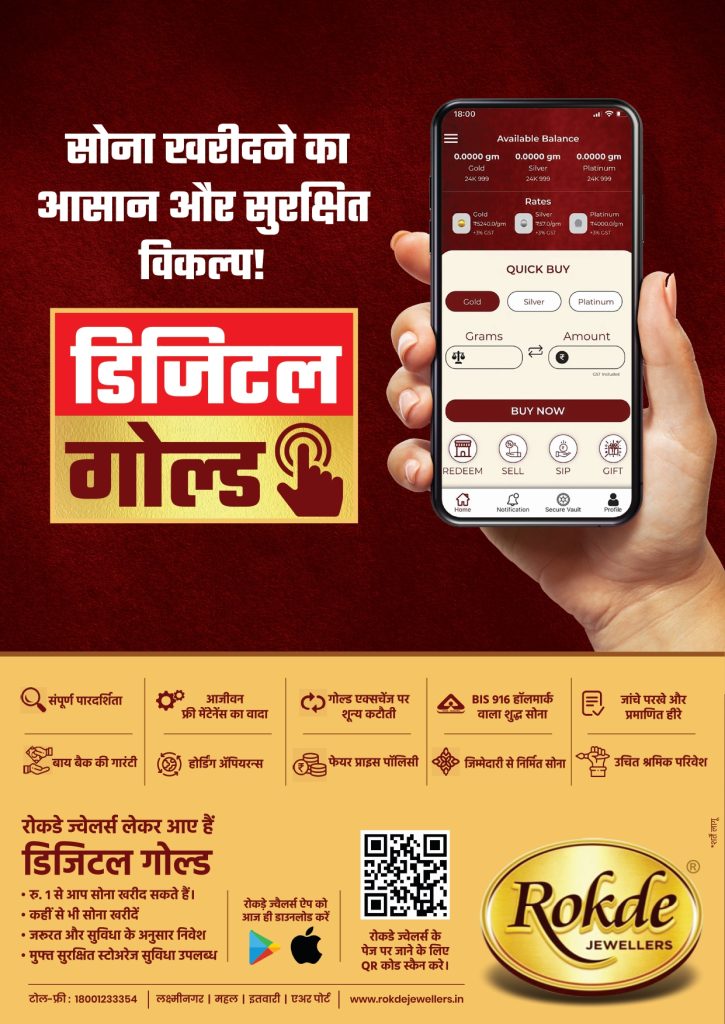 There are over 20 societies in Chikhli Khurd and Itwari, have to pay Rs 22643868 for 1099 plots, societies in Kalamna, Punapur, Wathoda, Bhandewadi/nearby areas have to pay Rs 347508713 for 11578 open plots and societies in Narsala area have to pay Rs 159213572 for 7562 plots, as per the documents of NMC.
Moreover, there seven cooperative housing societies in Binaki and Kalamna that have to pay property tax worth Rs 19724575.