The City Police Social Security Branch busted an international prostitution ring and arrested three people, including two Uzbek women and an agent from the Jaripatka area. The cops confiscated two fake Aadhaar cards from the women.
Manoj Ganeshani (32), a Jaripatka resident, was named as the accused.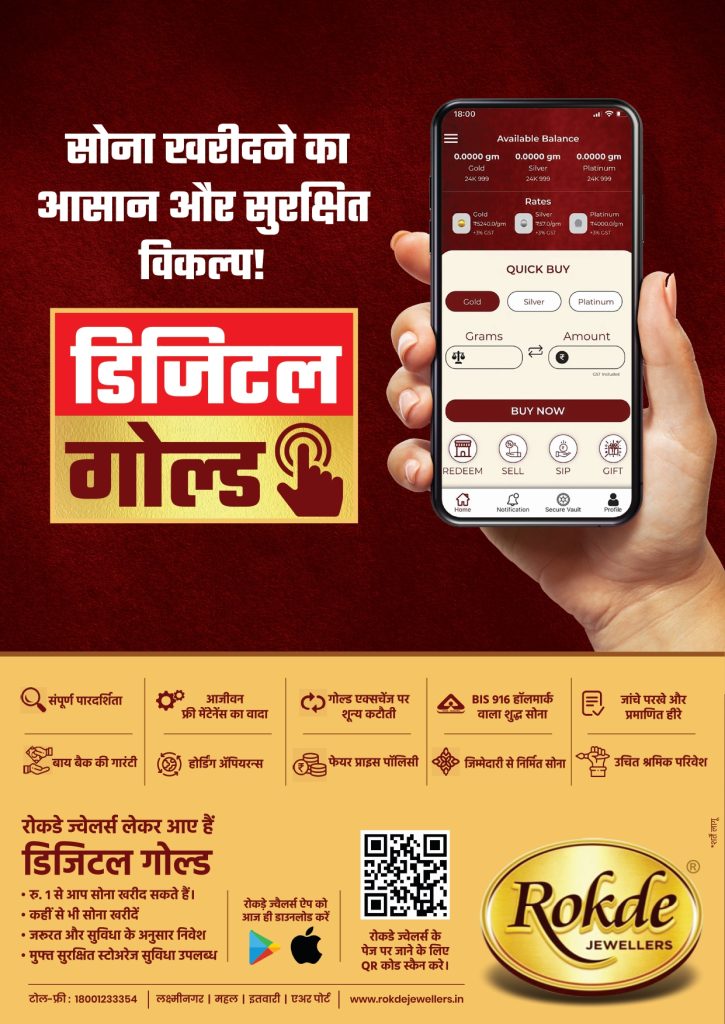 The raid was carried out on the basis of a tip-off that Manoj was operating an international sex racket in a hotel in the Sadar area on Tuesday evening, according to Police Inspector Shubhangi Deshmukh, in-charge of SSB.
A decoy customer was sent to the hotel. He fixed the deal with Ganeshani who provided him with the Uzbek women. After receiving a signal from the decoy, the police team entered the hotel and busted the racket.
During searches of luggage of the women, the police seized two bogus Aadhaar cards from them, she said.
The women were living in Nagpur for the past one week. A case under Sections 420, 468, 4171 of Indian Penal Code read with The Passport Act was registered at Sadar Police Station. The accused persons will be produced in the court on Wednesday.