Both Shiv Sena factions denied permission by BMC
Bombay Municipal Corporation rejected permission to both Uddhav Thackeray and Eknath Shinde factions of Shiv Sena to hold Dushahara rally at Shivaji Park ground. Both moved the High Court and the applications were to be entertained on Thursday.
On demand of a faction to defer the hearing, the court has kept the hearing on Friday afternoon.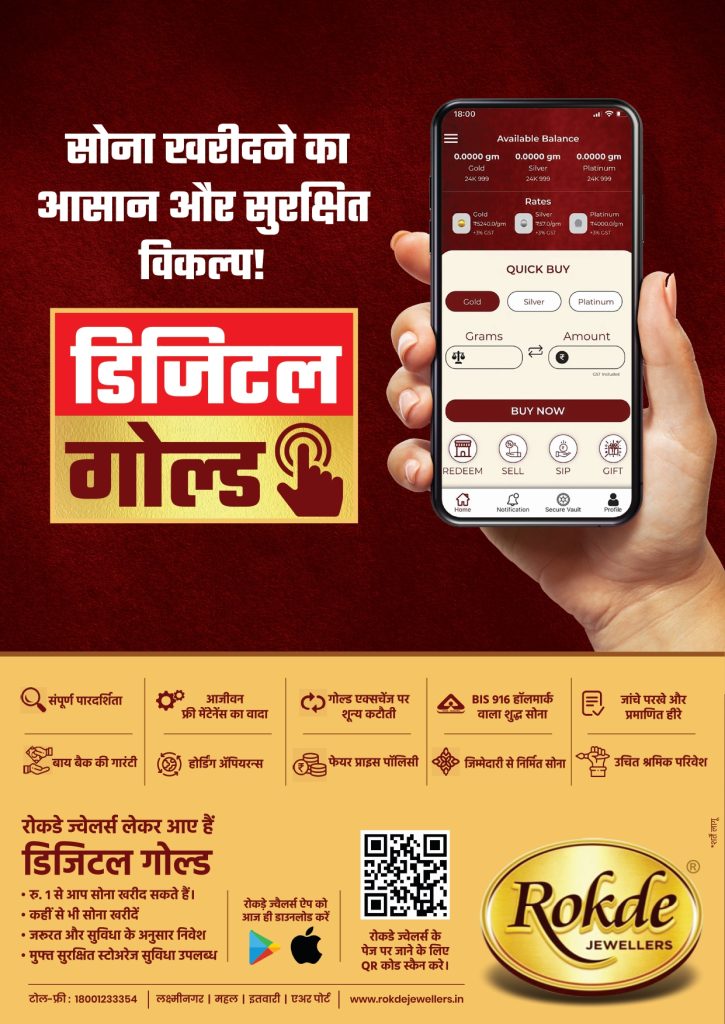 Shiv Sena has been convening the rally every year at Shivateertha, Shivaji Park Ground. This year both Thackeray and Shinde faction have claimed that their group is the real Shiv Sena founded by late Balasaheb Thackeray. More than 40 Shiv Sena legislators left Uddhav Thackeray, pushing the ruling Maha Vikas Aghadi government (Shiv Sena-Congress-NCP) government to minority. Thackeray had to resign and a new government was formed by the Shinde faction with the Bharatiya Janata Party. Shinde became the Chief Minister.
Bombay Municipal Corporation rejected permission to both the fractions saying that the decision has been taken to prevent any possibility of law and order situation.
Shiv Sena (Thackeray) have claimed that the Shiv Sena members will anyhow reach Shivteertha for the celebrations.