Radhakrishnan B, Municipal Commissioner and Administrator of Nagpur Municipal Corporation suspended five employees of Tax Department, Nehru Nagar zone, for negligence in collecting property taxes.
He made a surprise visit to the zone on Wednesday when Milind Meshram, Deputy Commissioner (Revenue), and Ashok Patil, Assistant Commissioner, were present. It is necessary for property Tax Department to provide effective services to the citizens during ongoing service fortnight but Radhakrishnan found the five employees were delaying for providing services. He expressed displeasure over not taking any action for recovering outstanding property taxes worth Rs 15.02 crore from 21,000 defaulters.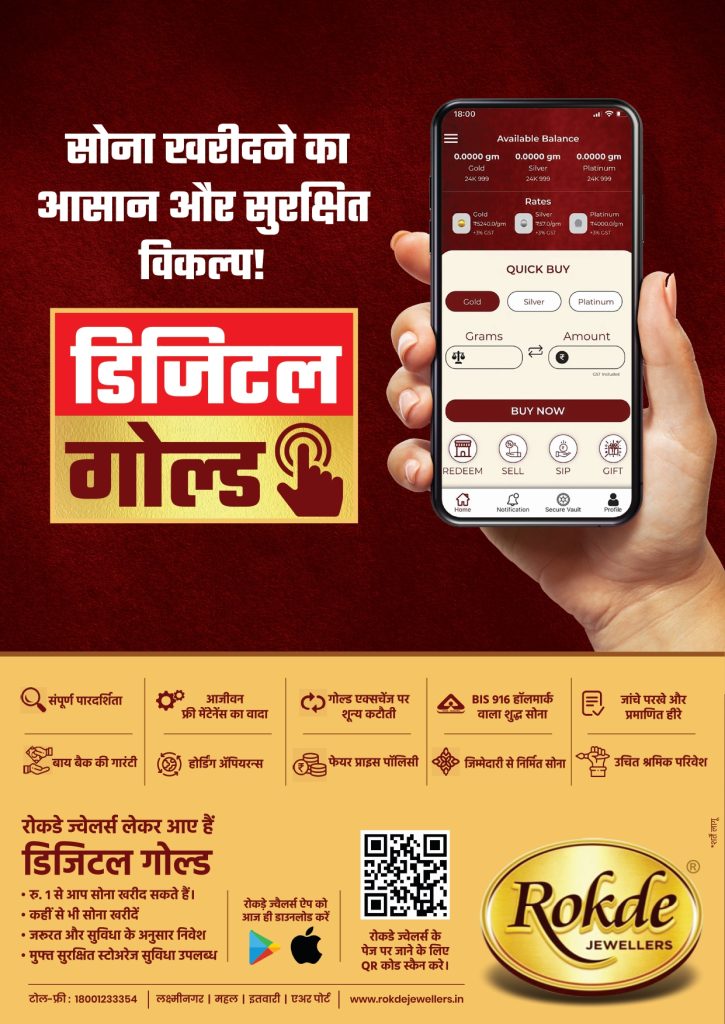 Therefore, Radhakrishnan directly suspended Jawahar Dhongde, Swapnil Patil and Hemant Chamat for not sorting out name transfer applications while Ashok Giri, Inspector, and Amit Damankar for remaining absent without permission. He also ordered to hold back one increment permanently of Anil Mahajan, Asstt Superintendent from the zone, for dereliction of duty while issued a show cause notice to Assistant Commissioner, Nehru Nagar zone, in this regard.
He had given order to the employees for fixation of tax, transfer of property and pending issues with 48 hours. He also asked the department to seize the property from 21,000 defaulters for not paying huge taxes.