When refrigerators were first introduced in India in the 1970s, Indian consumers were largely indifferent to this technology. However, over the next two generations, refrigerators gained major popularity in the Indian market and became part and parcel of the Indian kitchen. Nowadays, refrigerators are one of the most popular forms of appliances, with almost every household belonging to different income groups owning one. This rising popularity and need for refrigerators have also pushed brands across the spectrum to mass produce refrigerators that are a cost-effective yet useful addition to Indian households.
In this article, we have enlisted the five best refrigerators under 20000 for you to choose from!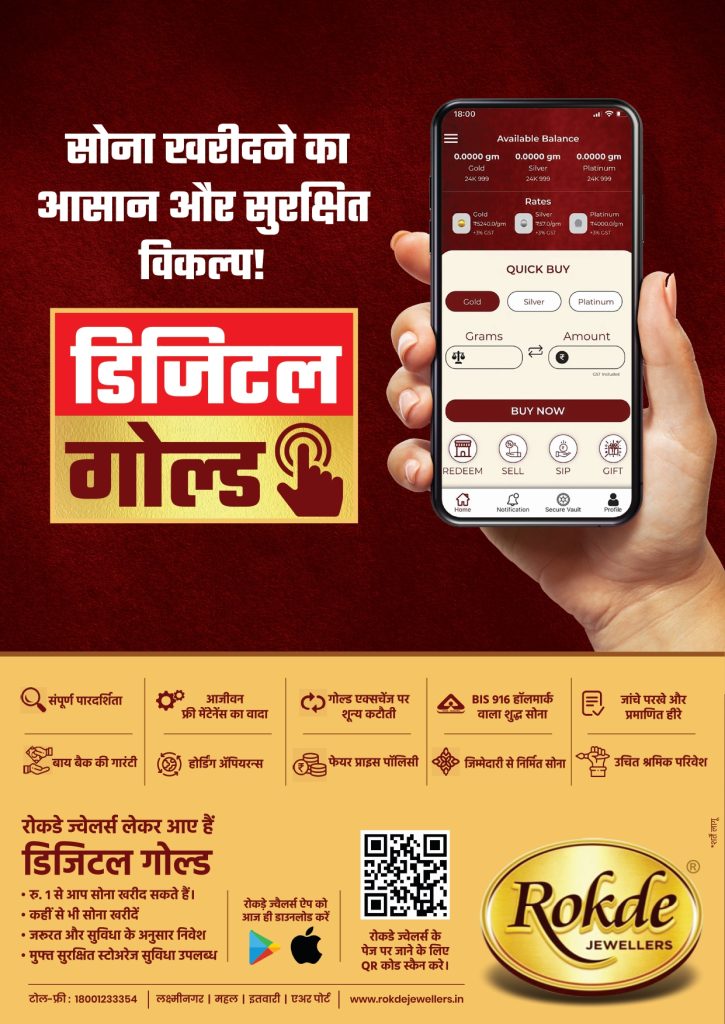 Samsung 192 L 2 Star Direct Cool Single Door Refrigerator 
Samsung has been a trusted brand for decades, dominating the electronics market with their mobile phones, air conditioners, headphones, and so on. Hence, it is not really surprising that this brand has one of the best refrigerators under ₹20,000, as well. Priced at ₹ 15,269, this single door refrigerator is ideal for families with three to five members. The refrigerator comes packed with features like an anti-bacterial gasket, two refrigerator shelves, and toughened glass shelves. Provided with direct cooling technology, one probable drawback of this model is that it requires manual defrosting. However, it has a 2-star rating and can save up to 20% energy.
LG 190 L 4 Star Direct Cool Single Door Refrigerator
Boasting a capacity of 190 L, this LG refrigerator model is not just economical but has excellent energy-saving features. In fact, the model is rated with 4-stars for energy savings of up to 40%. Furthermore, if that wasn't enough, this single door refrigerator has a smart inverter compressor, which makes it more energy efficient and less noisy. Best suited for small families of two to five, you can trust LG 190 to keep you safe from harmful bacteria, as it is provided with anti-bacterial walls and a gasket. It also has a very attractive appearance with a glossy finish. Additionally, the fridge comes with its own ice tray and egg tray. Clearly one of the best refrigerators under ₹20,000, this fridge costs ₹ 19,490.
Whirlpool 215 L 5 Star Direct Cool Single Door Refrigerator
Whirlpool may be known best for its washing machines; however, no one can deny that Whirlpool is the maker of one of the best refrigerators under ₹20,000, perfectly suited for Indian households. The Whirlpool 215 is a perfect fit for medium-sized families. With a capacity of 215 L and a price of ₹ 19,490, this fridge is one of the most energetically economical models in the market at this range. This refrigerator has a 5-star rating in terms of energy savings and has the ability to auto-connect with the inverter at home during power cuts. Furthermore, it has a 'Honeycomb Moisture Lock-In Technology' that is guaranteed to keep vegetables fresher and crispier for up to 7 days. The freshness and quality of food are further kept intact by this refrigerator's ability to block 99% bacterial growth, making it an excellent and reliable model.
Haier 195 L 5 Star Direct Cool Single Door Refrigerator
Haier has been actively manufacturing some of the best home appliances at very reasonable prices. One such fine example is the Haier 195 L model, which is priced at ₹ 16,666. The most striking feature of this model is its faster cooling technology, despite its efficient energy utilisation capacity, which will surely reflect in your electricity bills. The refrigerator is also provided with features like a separate fruit box and glass shelves. Additionally, this Haier model will be an aesthetic addition to any kitchen, as it has a mirror glass finish.
Godrej 190 L 3 Star Direct Cool Single Door Refrigerator
A list consisting of the best refrigerators under ₹20,000 would be incomplete without the mention of Godrej, a brand that has been able to win the hearts of Indian households with all types of trustworthy products and appliances. With a market price of ₹ 13,990 and a 3-star rating, this Godrej model has essential features like uniform cooling and extremely tough glass shelves that can hold weights up to 150 kg. Another exceptional feature of this model is its large space provided for bottles, fruits, and vegetables. Furthermore, it is provided with insulation under its chiller to eliminate any unwanted water droplet formation. Therefore, this refrigerator would be quite a star addition to any Indian household.
Conclusion
As you can see, premium features that were once limited to extremely expensive refrigerators can now be found in refrigerators below ₹20,000. While each household will have different specific needs, these best refrigerators under ₹20,000 form the ideal pool for anyone to choose from.