The administration will launch 'Mata Surakshit Tar Ghar Surakshit' (If mother is safe then home is safe) campaign under the national health drive in the district from September 26 to October 2 to mark Navratri festival.
During the campaign, women above 18 years of age, mothers and pregnant women would be examined from health point of view. Health camps would be organised for different diseases as well as dental problems.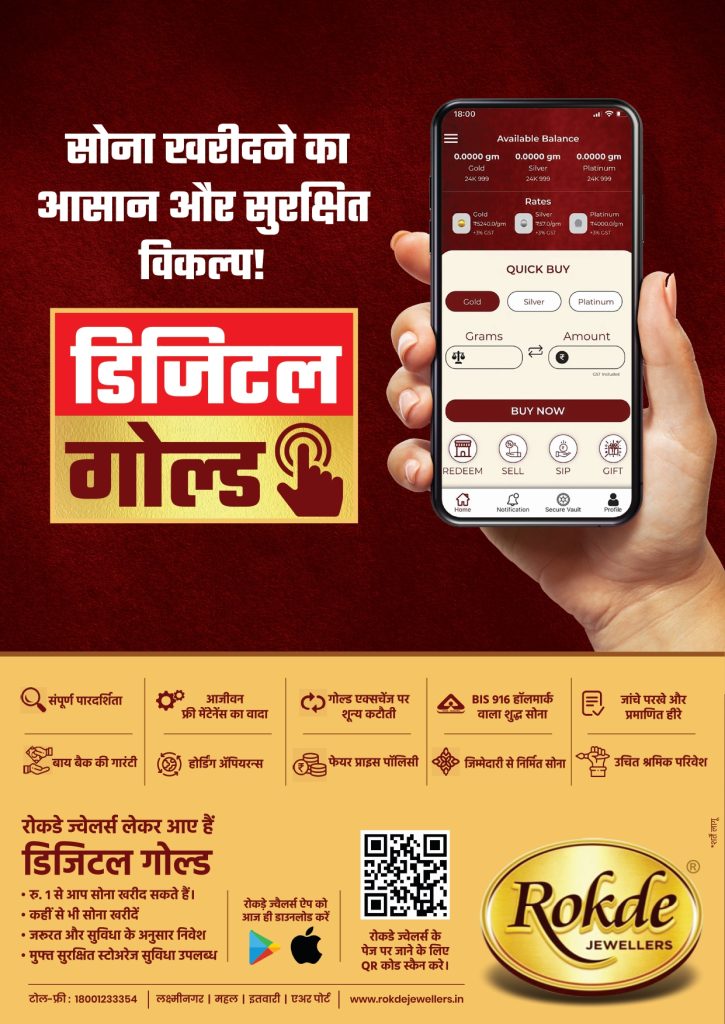 Preventive and treatment facilities will also be made in the camps along with examination. Dr Vipin Itankar, District Collector, has appealed to women to take maximum benefit of the campaign to keep their health in sound condition.
He was speaking at a meeting held in Bachat Bhavan in the Collectorate on Thursday. Dr Madhuri Thorat, Civil Surgeon, Dr Dipak Selokar, District Health Officer, Dr Revati Sable, Dr Ms Parwekar and officials were present.
The camps will be held at Primary Health Centres in the rural areas. The doctors will provide special attention towards newly-married women, In all 17 camps would be organised in Nagpur division consisting of Nagpur, Gondia, Bhandara, Wardha, Chandrapur and Gadchiroli districts.