Under the Swachhta Pakhwada 2022 Nagpur division of Central Railway had observed Swachh Parisar Day today. All the stations from Nagpur division have participated in this activity with enthusiasm.
Specifically, the commercial department had shown their promptness and zealous attitude in observing Swachh Parisar Day. Offices had weeded out old non useful records and got rid of old and dilapidated furniture lying under their premises.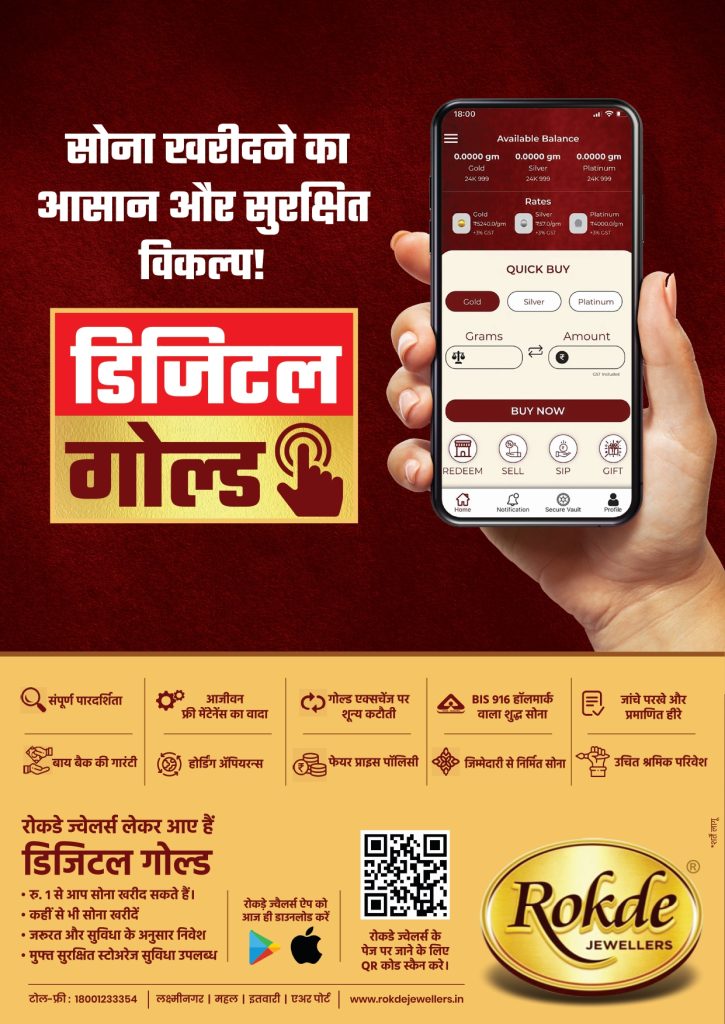 Railway booking offices had shown their activeness and they also weeded out their scrap and waste materials. Hospital staff working at Divisional Railway Hospital Nagpur had disposed of old and expired medical equipment and records.
Plantation activities were also carried out at Makardhokda , Talni and Borakhedi stations. Dormitories, training centers and rest houses were cleaned. Sr. Divisional Mechanical Engineer Nagpur Shri. S.K.Verma, was personally monitoring the cleaning in and around the coaching depot.  Chief Depot Officer Nagpur Shri. Shubhesh Verma was monitoring these activities closely.