Chitnavis Centre has organised the 46th edition of Travellers' Adda on September 25. AminaVali, Avantika Mehtaand Kunal Mehta recently tookatour to Kyrgyzstan.
They will narrate Adventures of Kyrgyzstan', share their adventurous experience with the help of beautiful photographs, videos through a power point presentation.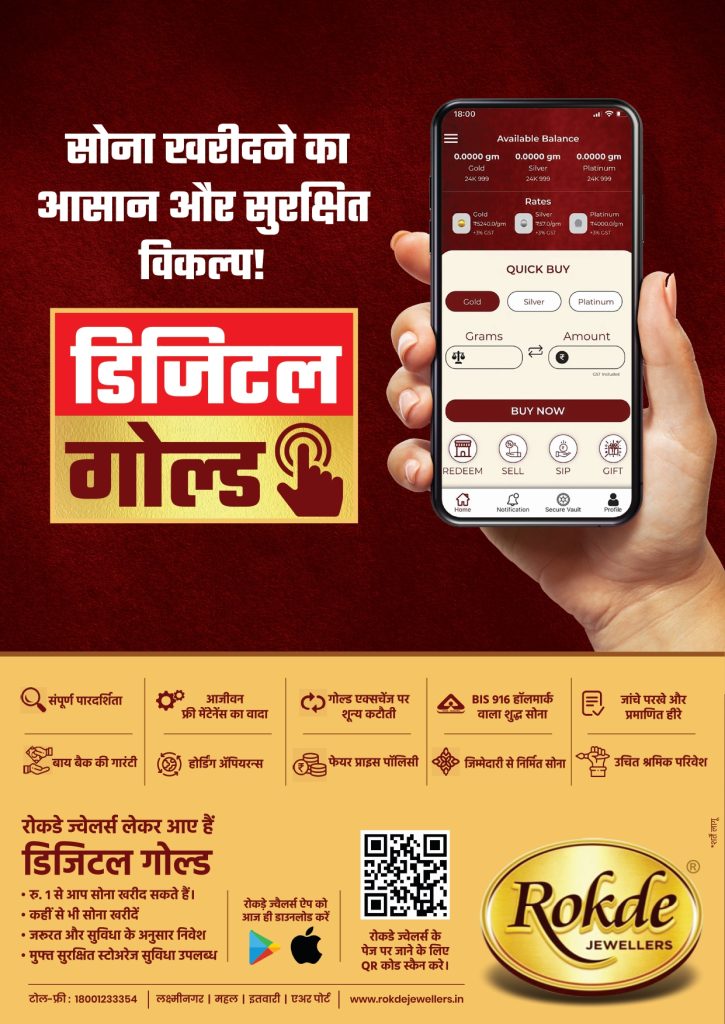 Kyrgyzstan is famous for its adventure tourism and the Issyk-kul lake. So this session will surely be one not to be missed! There will be a Q and A session after their presentation.
The organ isers have invited all who love travel and adventure to explore more about this exciting road trip. The venue is Laburnum Hall, Chitnavis Centre, and time is 6 to 7 pm.